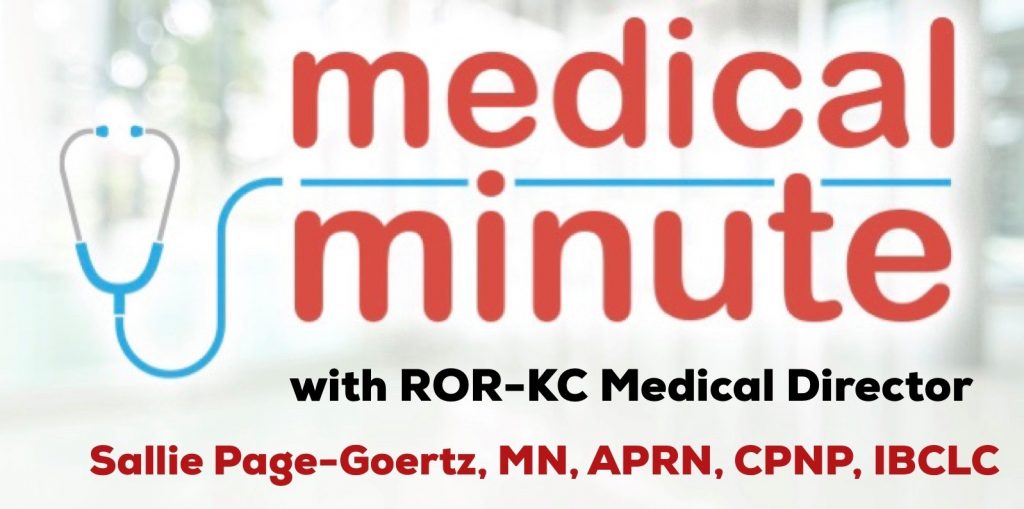 Fall is in the air, kids might still be eating their Halloween treats, and health care providers are waiting to see what the winter season will bring. We anticipate a heavy season for respiratory infections – both the common cold, influenza and a variety of other viral respiratory illnesses. A reason that your pediatric care providers might be pushing you on the flu and COVID-19 vaccine issue. It's possible, by the time you read this that we will have gotten approval for COVID-19 vaccination in children 5-11 years of age.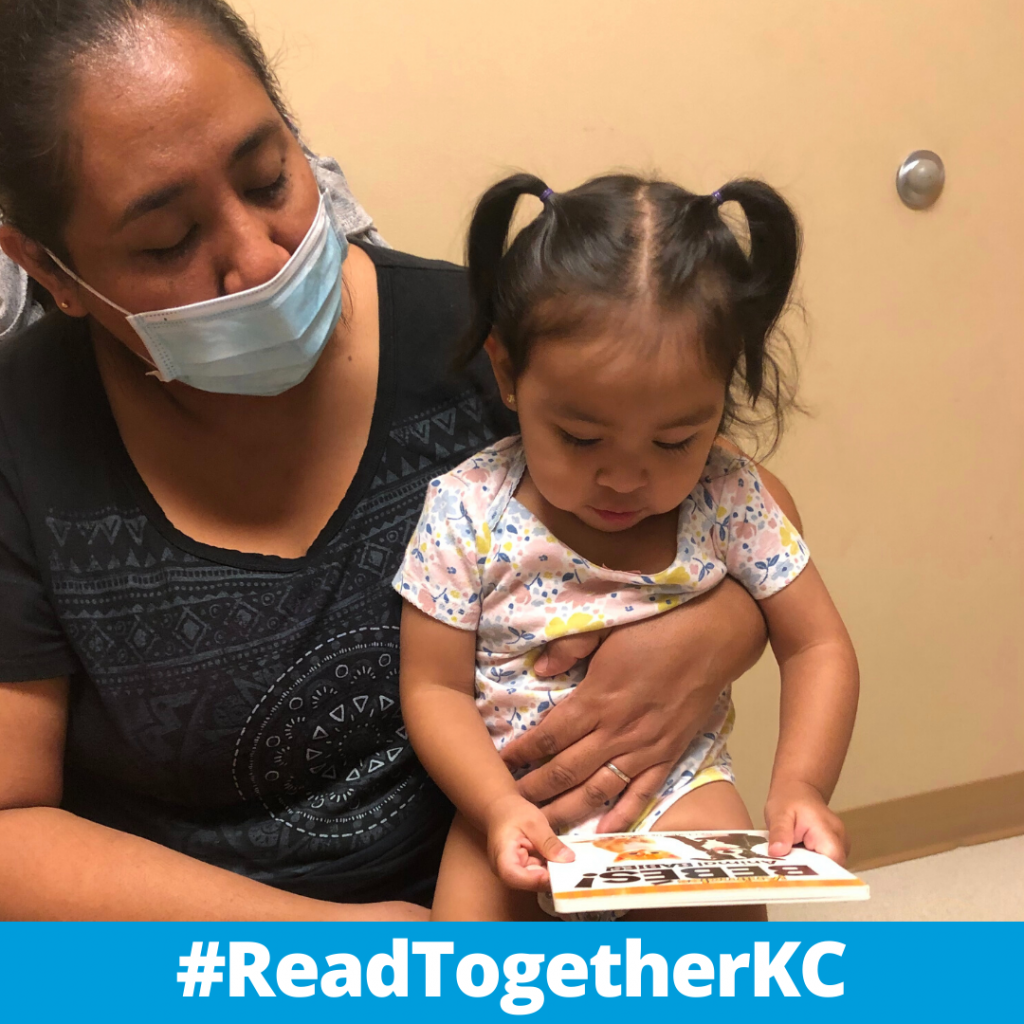 I'm happy to note that more children are getting caught up on their well-child visits and vaccine visits after many missed visits due to COVID-19 related fears. Sarah, pictured here, is one of my little patients who was in recently for her check-up and boosters. She was so excited to get her book! Mom started pointing to the animals and noted that Sarah really enjoys looking at the books we've given her.
The recent high profile death of former Secretary of State, Colin Powell, who was fully vaccinated at age 84 and who had multiple underlying health problems might make folks wonder if the COVID-19 vaccine is indeed helpful. 
It is important to note that the vast majority of those in the hospital with COVID-19 now are those who did not get vaccinated.  So here's the deal, no vaccine is 100% effective in preventing disease.  Some vaccines perform better than others. In particular, the COVID-19 vaccines have performed very well at reducing risk of illness, hospitalization and death. Hospitalization rates for unvaccinated teenagers is 10 fold greater than for those who have been vaccinated. COVID-19 hospitalizations for infants – age 4 have increased 10 times since the arrival of the delta variant – Like the old, these youngsters are more vulnerable.
Those who are more vulnerable (old, very young, or with underlying health problems) are not without risk. The rest of us get our vaccines to increase protection for the vulnerable – this is called cocooning – a cocoon of protected individuals around the vulnerable. It's about the community! My kids can't wait for the COVID-19 vaccine to be available for our grandchildren ages 6 and 10! Ask your child's health care provider about all your questions or worries, and look to only reliable sources for your information. Please click here to be directed to the CDC website.
-Sallie Page-Goertz, MN, APRN, CPNP, IBCLC