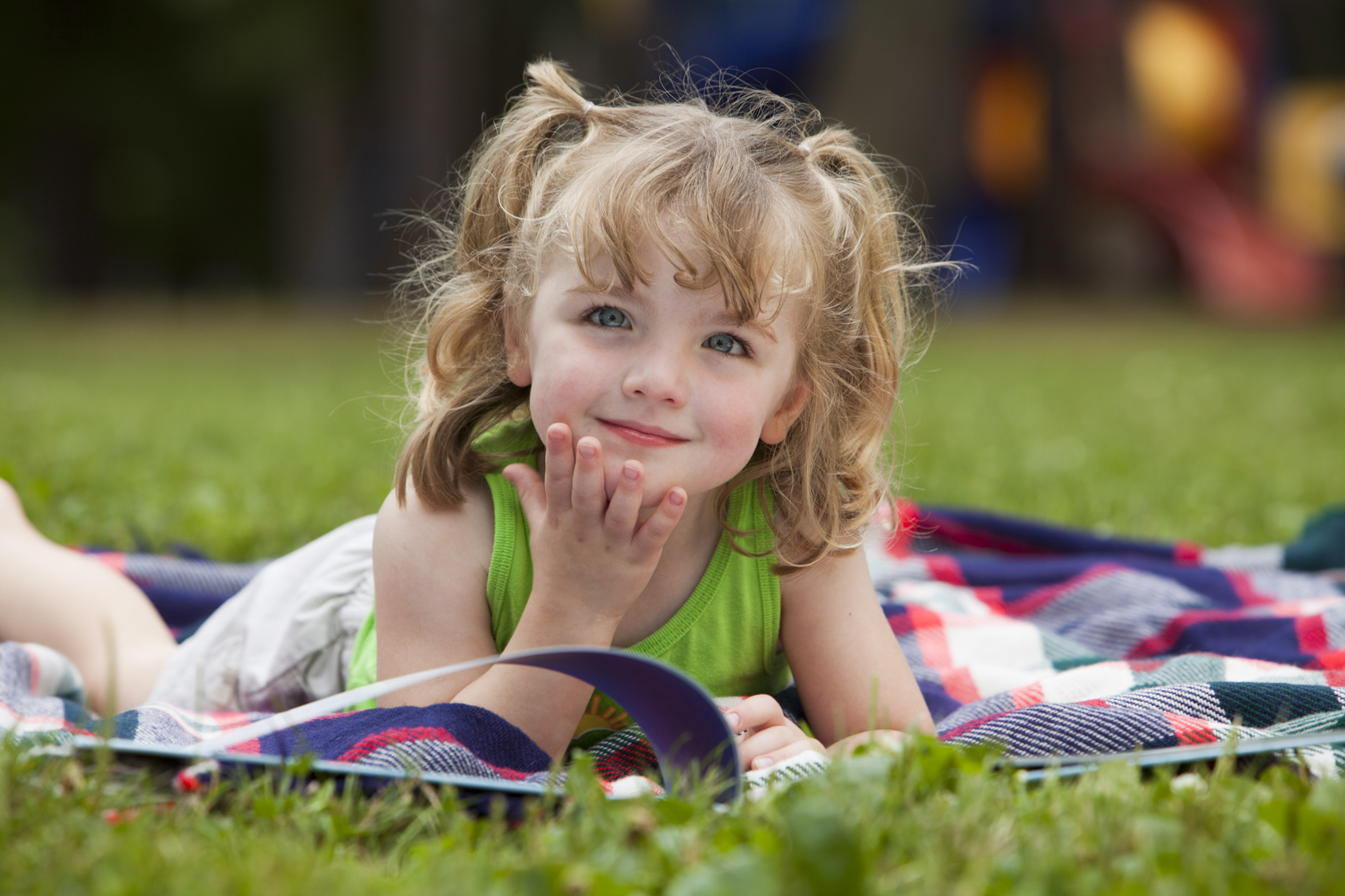 Summer has officially begun, and that means we get to experience the many joys of the season: Warm weather, ice cream, and many reading opportunities for the whole family. For young children (0-5years), summer can mean fun activities that make sticking to reading routines difficult. For school-aged children, summer break can result in summer slide—learning setbacks that result from time away from the classroom. Encouraging children to read through the summer can put them at an advantage for the rest of the year, and there are many ways to overcome the challenges of summer reading. Here are some tips for for keeping your little ones reading through the summer:
1. Let your child choose what to read. From our friends at First Book: "Kids will always be more excited about reading, if they can choose what to read," says Stephanie Phelix, Library Media Specialist at Belle Forest Community School in Memphis, TN.
If you are having trouble coming up with summer reading ideas, check out these picture books about summer.
2. Sign up for a summer reading program. Many local libraries provide incentives for children who meet reading goals, and programs are available for very young ages. Some KC area libraries with summer reading programs are:
Mid-Continent Public Library
Kansas City Public Library
Johnson County Public Library
If you can't make it out to the library, Scholastic offers an online summer reading program as well.
3. Incorporate reading into other fun summer activities. You know that hour between eating and jumping in the pool? Perfect time to read! RIF suggests some other ways to have fun reading, such as having a "book-nic" or a combined picnic and story time.
KC area libraries are a great resource for free or inexpensive summer reading resources, events, and story times. However, home libraries are also important for developing young readers' literacy skills. To help us provide books to KC's youngest children through the summer and all year, consider donating to RORKC.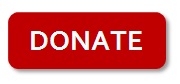 Enjoy your summer reading!