Summertime means normally a very busy time in pediatric clinics! 
This summer, it seems like quite a bit of "catch up" after last year's pandemic summer. Summer of 2020 was VERY different – many pediatric and family medicine offices essentially only saw acutely ill children for a short or longer period of weeks as we were learning about this virus, and how to keep both staff and patients safe. Some practices opened back to normal pretty quickly, others did not.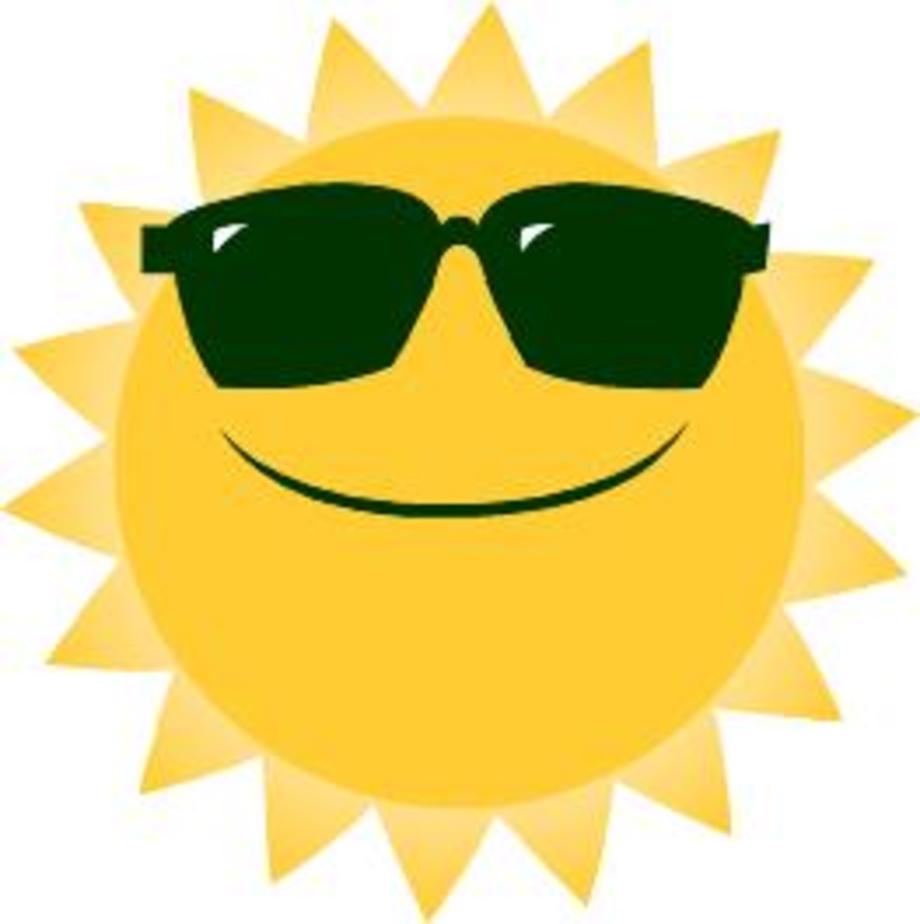 I'm seeing a number of children who missed 18-month or 3-year-visits out of fear of exposure to COVID-19. Data from the Centers for Disease Control indicate that purchase of doses of routine childhood vaccines plummeted during the initial phase of the pandemic in 2020. We know that many children missed well-child and vaccine visits. This is causing officials to fear outbreaks of vaccine preventable diseases like measles, chickenpox and whooping cough when children return to school this fall. If you're a parent, and you've put off that well-child/vaccine update visit, call your health care provider's office now.
One element that has remained the same for most pediatric offices is the empty waiting room! Folks check in and are immediately taken to an examination room, without stopping. The good news is that most offices have really increased their efficiency to keep waiting rooms empty. The bad news is, we are really missing our literacy rich waiting rooms and amazing volunteers who were such an important part of the Reach Out and Read model in Kansas City. It's really hard to know if that will change. Right now, our youngest children aren't eligible for the COVID-19 vaccine. Until kids can be vaccinated, and 80+ percent of teens/adults are vaccinated, it's hard to think we will be able to go back to a pre-COVID literacy rich waiting room experience for our families. That just means our providers and clinic staff have to work hard to deliver the message about the importance of talk, read, sing, play to our young patients, so that children will come to have a love of books, and be eager to learn to read when they hit kindergarten!
Thank you to all for continuing to support the Reach Out and Read mission! (And…get YOUR COVID vaccine ASAP. To find where to get your vaccine, visit Vaccines.gov to find vaccination providers near you. Or, text your zip code to 438829 or call 1-800-232-0233)
-Sallie Page-Goertz, MN, APRN, CPNP, IBCLC