Every action you take for Reach Out and Read helps a child develop a love of reading.
Gina Kellogg's career has given her a deep appreciation for the power of literacy and how it can literally change the life of a child.
"Several years ago, I worked for an international humanitarian organization," she said. "In that job, I visited the homes of children to document their circumstances. I developed a very personal understanding of how crucial literacy is in helping families break the cycle of poverty. Parents who've grown up without this knowledge don't know what they don't know — they don't know how important it is to read to their children or encourage them in their studies," she explained. "So, the cycle continues. But when you can educate parents about how crucial literacy is to their children's futures, then they become eager to do whatever they can to empower their kids."
Gina understands that it can be easy to feel overwhelmed by turning on the news and seeing all the hardship people face. But she believes committing to make life better for children and families in your own city is a good place to start.
"People can't imagine making a difference. But when they understand their donations and volunteer efforts directly impact the children in their own city? That is a very empowering feeling!"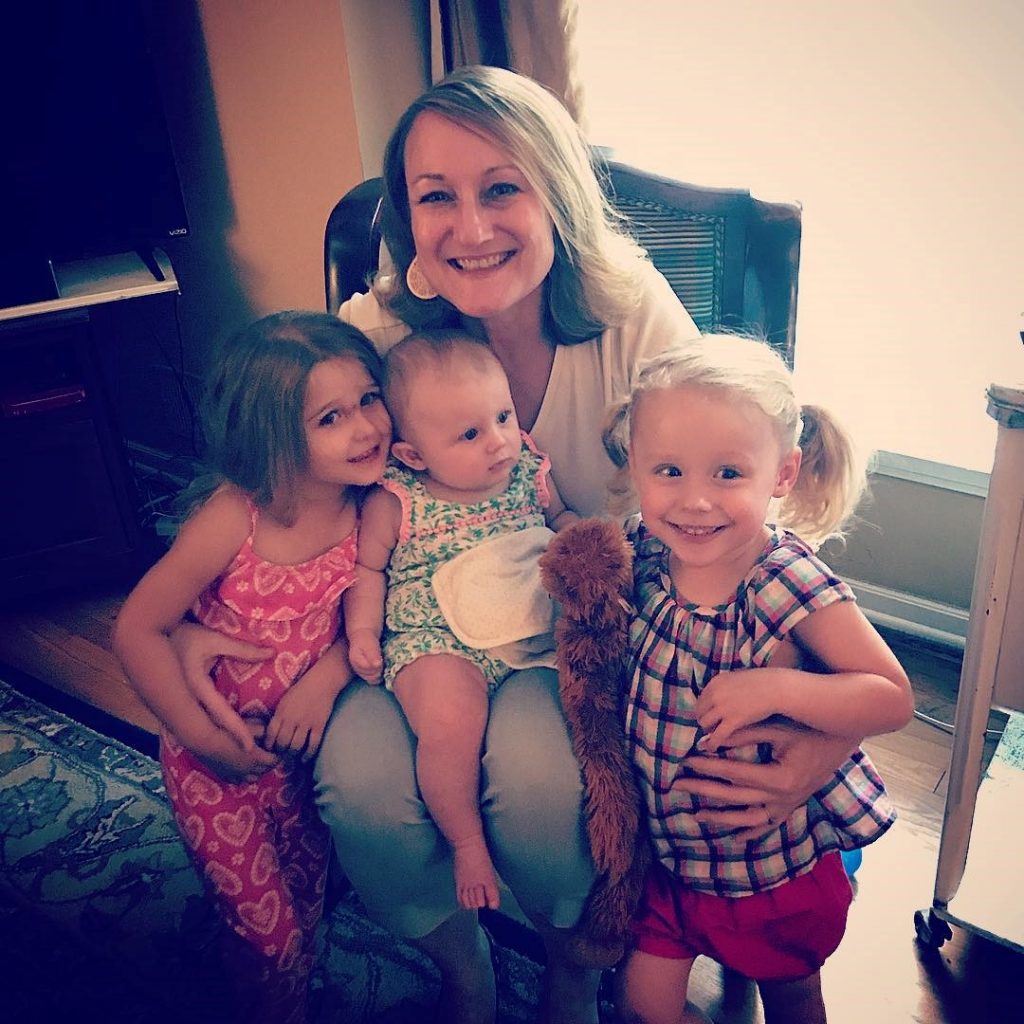 She's also familiar with the challenges many nonprofits face in planning budgets from year to year. That's why she's a monthly donor to ROR-KC and has involved her employer, Ascend Learning, in supporting ROR-KC as well.
"Nonprofits must have regular gifts coming in to help them plan their resources appropriately," she said. "Can you imagine trying to pay your own bills each month not knowing how much income you'd have coming in? By helping ROR-KC plan more effectively with monthly gifts, we can reach even more families. I'm also very lucky to work for a company, Ascend Learning, that has a strong philanthropic bent. It was a no-brainer when I realized I could get the message about ROR-KC in front of that many more people."
Gina believes every action taken to help a child develop a love of reading and learning is significant. She also encourages others to join her in supporting the work of ROR-KC.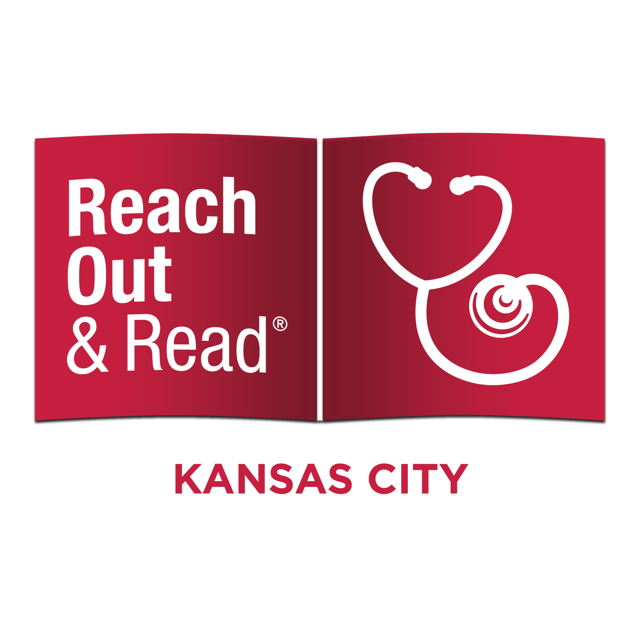 "Never, ever imagine that your donations or volunteer efforts can't have an impact. They can. And they do!. If you don't have the monetary means to help, organize a book drive, stuff envelopes for mass mailings, volunteer at a sorting/labeling event, or read to children at local clinics affiliated with ROR-KC. The opportunities to help are truly endless!"
"I strongly encourage others to join me as a monthly donor (only a $10/month minimum donation). Or, if you'd simply like to make a single donation, you can do that too. ($70 provides 1 child with a personal library of 15 books.) Click here to become a month donor today, just like Gina, and make a forever impact.
— Gina Kellogg, RORKC Monthly Donor