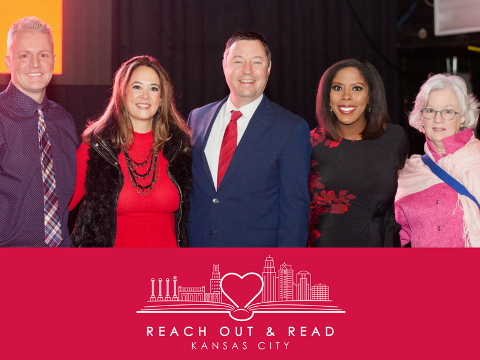 Thank you to everyone who attended Reach Out and Read Kansas City's first-ever For the Love of Books Breakfast! With your help we raised over $84,000. Thank you to Dhomonique Ricks for keeping the morning on track. Special thank you to our Honorary Co-Hosts Kathleen and Bill Johansen, for being such supportive voices for ROR-KC's read aloud mission. And a big thank you to the incredible Alastair Heim for giving us a peek into the mind and inspiration of a picture book author.

Thanks again to all our sponsors who supported the event.

Please view photos from the event, courtesy of Taylor Kelley, on the ROR-KC Facebook page.