Most months, we post a book recommendation from our Book Coordinator, Janice Dobbs. She's spent 17 years curating the collection of developmentally-appropriate books that Reach Out and Read Kansas City provides to our partner medical clinics to hand out at well child visits. She knows books!
This month, we're posting a couple books because sometimes there are just too many good ones from which to choose! Enjoy!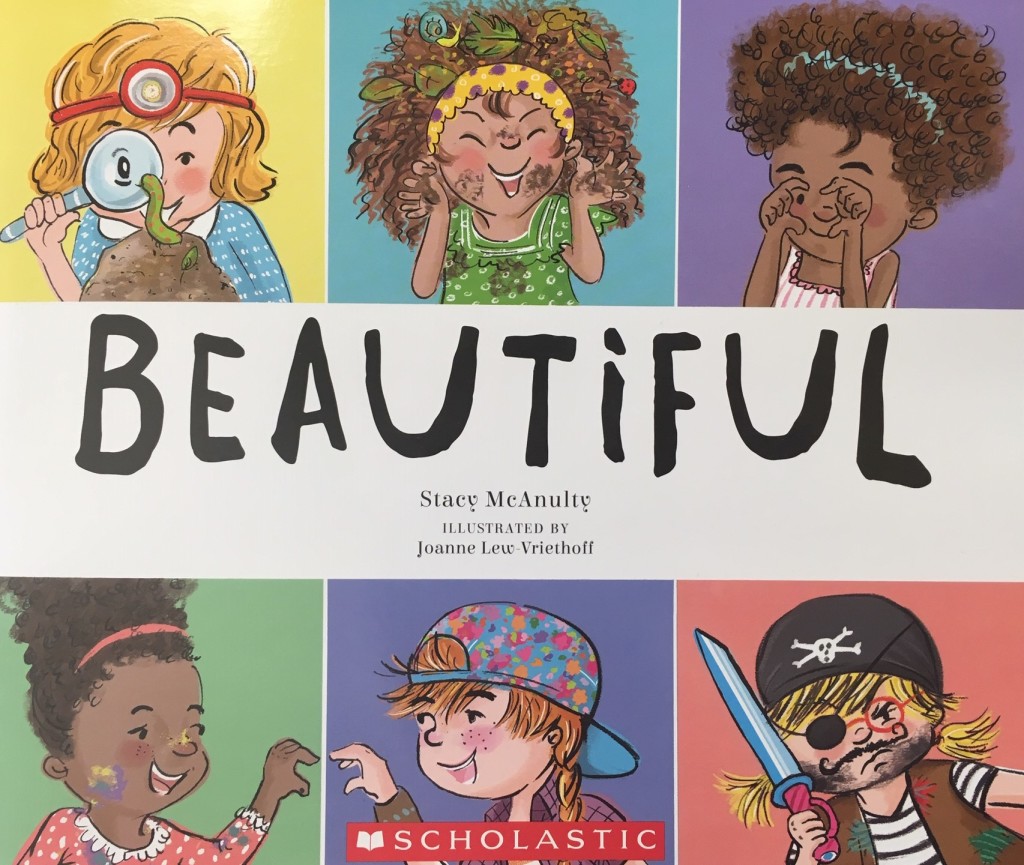 Written by Stacy McAnulty
Illustrated by Joann Lew-Vriethoff
Published by Scholastic
Age Range: 3-6 years old
This is a new book to our Reach Out and Read library, and I am very excited to be able to offer it to our families! Girls of many ethnicities are shown throughout this book engaging in activities often thought of as "only for boys." Uniqueness is celebrated as girls are shown pursuing talents, facing challenges, showing compassion and having fun. With vivid illustrations, this book explores the endless potential that girls have as it encourages them to discover new things and to use their imaginations. Young children (ages 3-6) and those sharing the book with them will love the message that "girls are smart and strong!"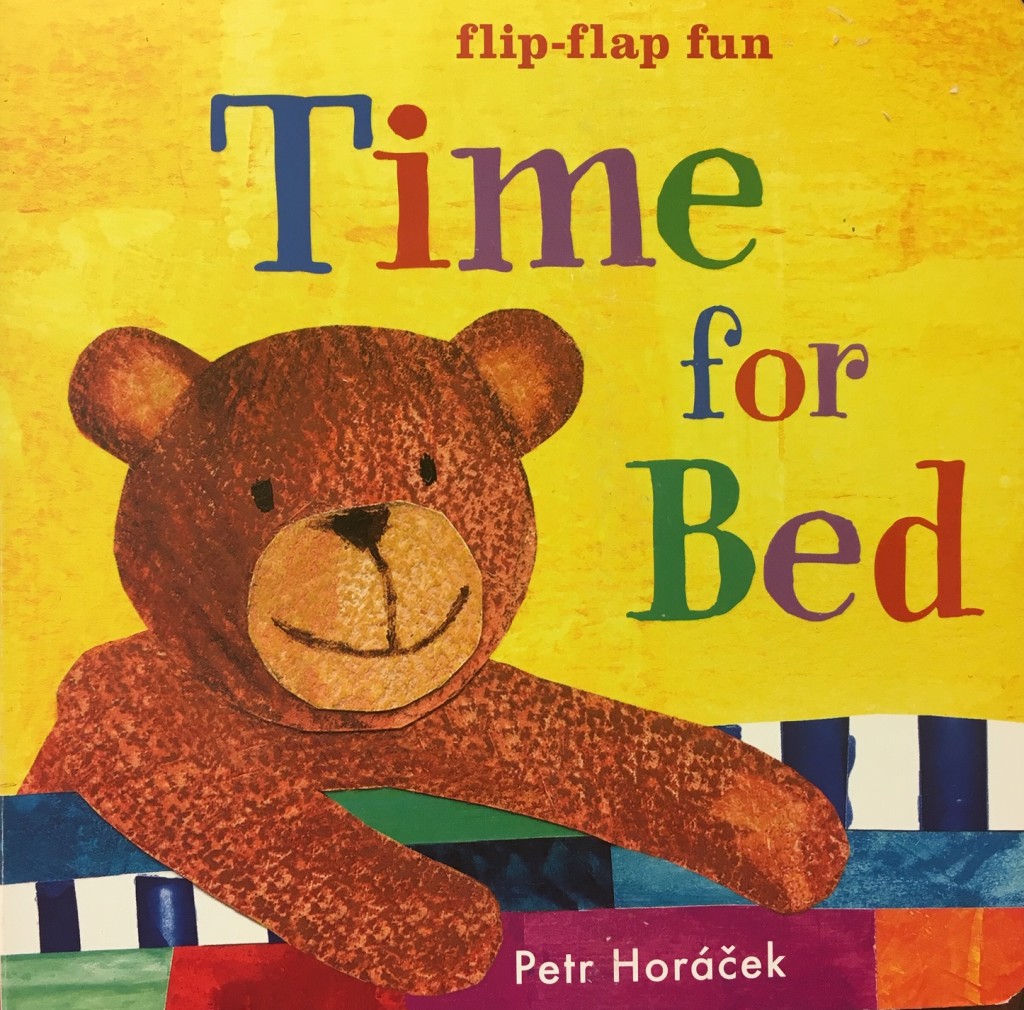 Written and Illustrated by Petr Horacek
Published by Candlewick Press
Age Range : birth – 3 years old
You can never have too many books that help your little ones calm down at the end of the day, and this one is bound to be a favorite! The board book format, simple text and bright colors of this book make it suitable for even the youngest children. It helps to reinforce bedtime routines — I love that reading a story is included! Children will enjoy turning the sturdy graduated pages that eventually reveal a little boy snug in his bed ready to go to sleep. Petr Horacek has written a variety of board books that are sure to please children (and their parents!).
— Janice Dobbs
Janice Dobbs has been the Book Coordinator for Reach Out and Read Kansas City for over 17 years. She's responsible for purchasing, organizing, and managing the delivery of thousands of books annually to our partner clinics.