Thanks to the Librarian's Club members and their guests who joined us for a fun happy hour in June at the boozy bookstore Our Daily Nada in Kansas City's River Market area!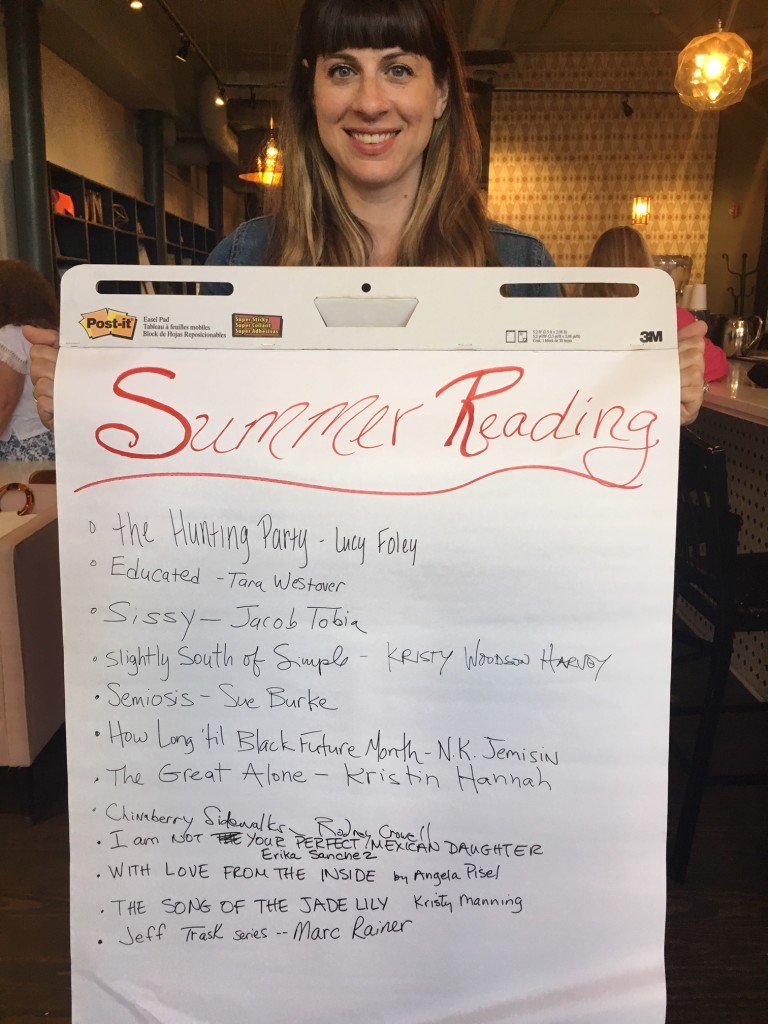 Members put together a summer reading list, and we can't wait to get started on it! We figured it was too good not to share:
The Hunting Party – Lucy Foley
Educated – Tara Westover
Sissy – Jacob Tobia
Slightly South of Simple – Kristy Woodson Harvey
Semiosis – Sue Burke
How Long 'Til Black Future Month – N.K. Jemisin
The Great Alone – Kristin Hannah
Chinaberry Sidewalks – Rodney Crowell
I am not your perfect Mexican Daughter – Erika Sanchez
With Love From the Inside – Anglea Pisel
The Song of the Jade Lily – Kristy Manning
The Jeff Trask Series – Marc Rainer
All in all, it was a wonderful evening that included not only this fabulous book list, but great appetizers and wine and even better company.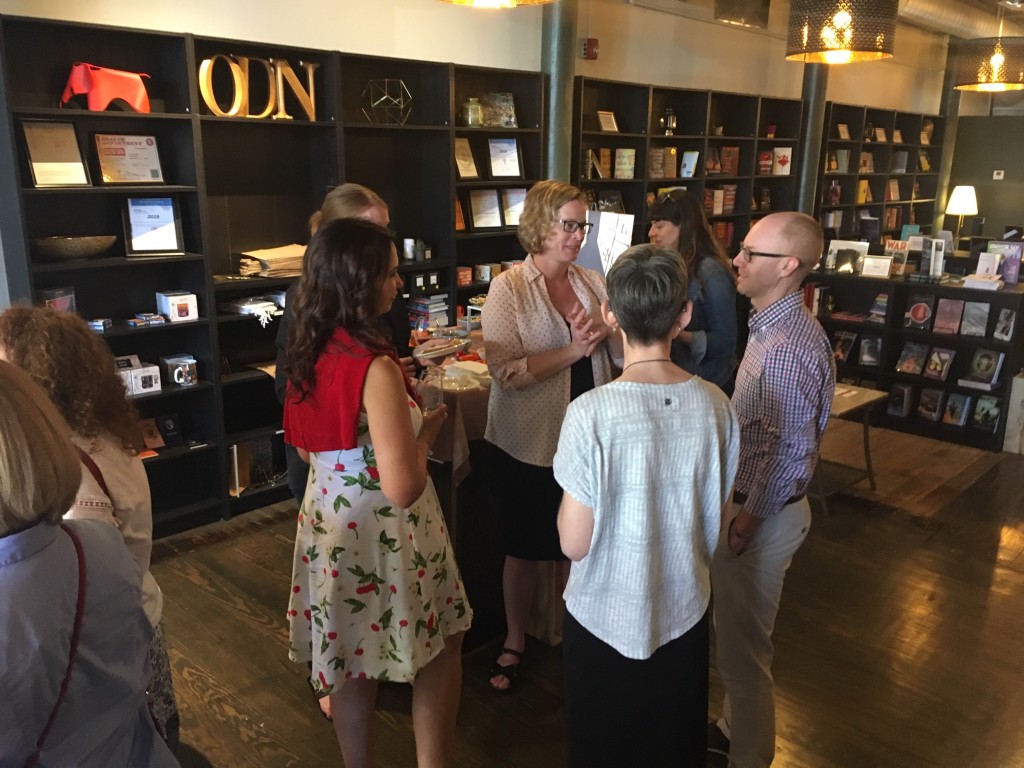 We raffled off a book collection for one child in honor of one of our guests, and the winner was Michele Kilo, M.D., co-founder of Reach Out and Read KC.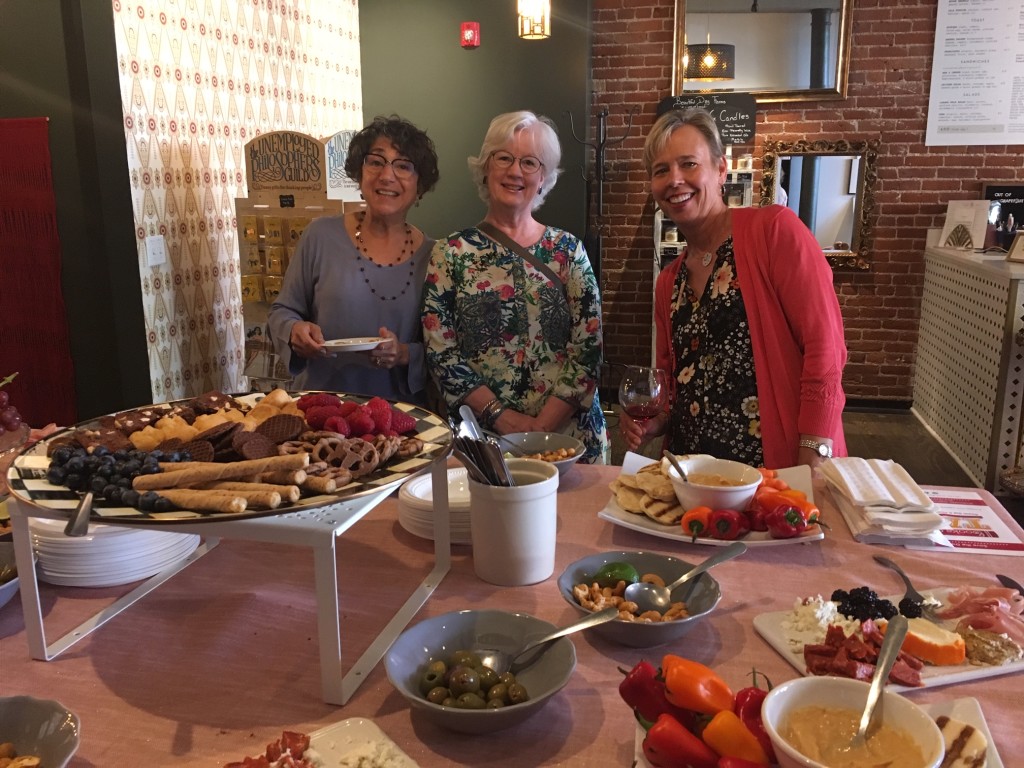 The event was planned and sponsored in part by the Advisory Board's Marketing Committee. Thanks to this wonderful group for their energy and support! See more photos from the event here.
The Librarian's Club is a group of dedicated literacy champions who donate $100 or more annually to ROR-KC. Find out more about the Librarian's Club here.