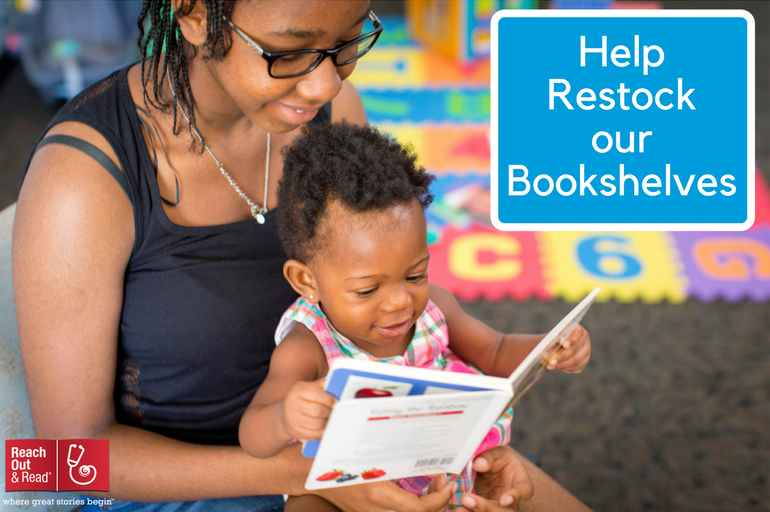 School may be out for summer, but it's the busiest time of year for our partner clinics! Because summertime is the perfect time for families to schedule well-child visits, books have been flying off our shelves! Last year, in August 2016, we distributed over 8,800 brand new books.  As a result, our supply of books is dwindling low. We need your help to continue providing over 80,000 books to children in KC each year.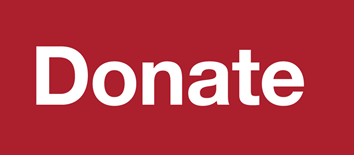 Many families who visit Reach Out and Read Kansas City clinics are struggling to cover basic household necessities … they would love to buy books for their children, but they simply can't afford them.  61% of low-income families have no children's books in their homes.  Owning a book and reading with parents can ignite a lifelong love of learning. Through new books and literacy counseling for parents, you instill a love of learning and a desire to learn more. In fact, research confirms that parents who interact with our program are more likely to read to their young children, read more often, and have more children's books in their homes.
Help us ensure every child recieves a book at their well-child visits.
Make your gift go further by joining our monthly donating club, the Brain Builders.