Cockerell & McIntosh Pediatrics has been serving families in eastern Jackson County since 1950. We have offices in Independence, Blue Springs and Higginsville. Although COVID-19 slowed things down for a while, our clinics are getting busy again and that's exciting because kids are getting their check-ups, immunizations and new books!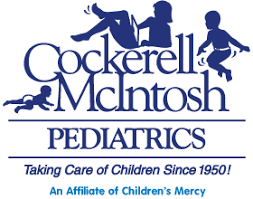 I have worked in the Independence office for almost 22 years and Cockerell & McIntosh Pediatrics has participated with the Reach Out and Read program for almost 14 years. Last week a two-year-old little boy was lifting the flaps in his new book and discovered an elephant. He proceeded to stomp around and try to make an elephant noise.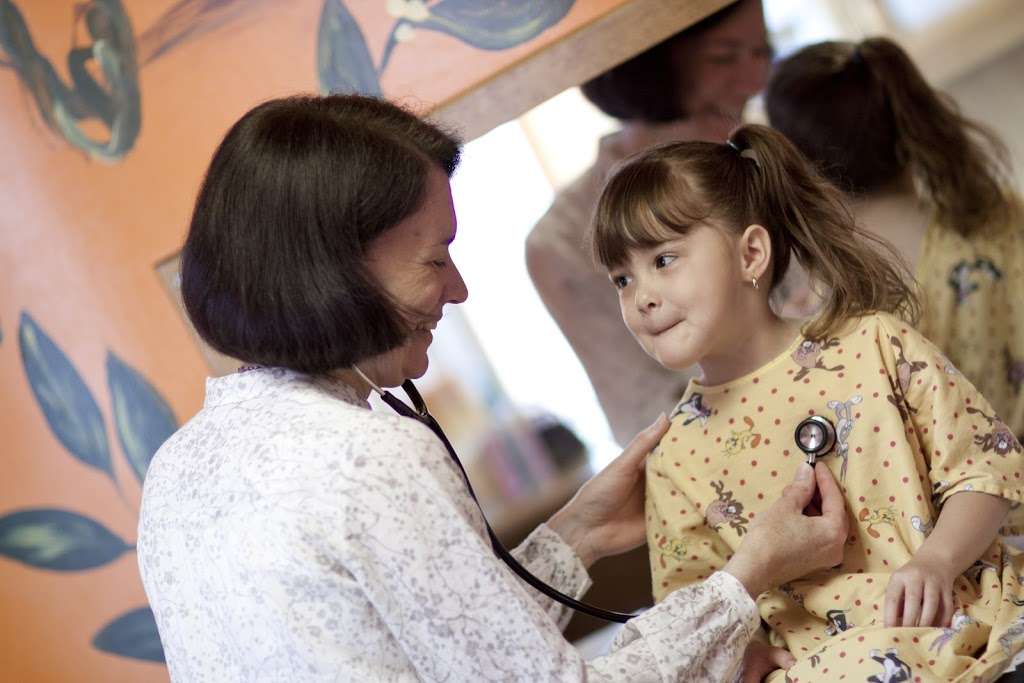 I get so tickled when I see little children tuck their book under their arm and march down the hallway, proud to have a new book to take home. Books are fun but can also be comforting. While I was doing a check-up on a baby girl who was getting fussy, the baby's sister began reading her new book to comfort her. Reach Out and Read also provides used books for our waiting rooms and exam rooms which help entertain children when they get restless while waiting in the office. One book that we give out is about rooms in a house. A little girl found the bedroom page and I asked her if she could find the page about the kitchen. Later in the visit while I was talking with her mother, she ran over to me extremely excited and exclaimed, "I found the kitchen!"
I grew up in Fairway, Kansas and went to medical school at the University of Kansas School of Medicine. One special book memory I have from my childhood was when my third-grade teacher read Charlotte's Web to the class.  As a parent I have enjoyed reading so many books to my boys including The Mouse and the Motorcycle, Brown Bear Brown Bear What Do You See, Spookely the Square Pumpkin, Bear Snores On, Trumpet of the Swan, Curious George and the Ice Cream Shop and many, many others.
When I am not at the office, I like to create photo books from my children's artwork, schoolwork and the many photos that my husband takes. I also love to read, play board games and go camping with my family.
It was a joy to bring a love of books to my own children and I hope to do the same for my patients with the help of the Reach Out and Read Program. 
-Dr. Annette Beck, MD