There's the frenzy of Black Friday and Cyber Monday…and then there's feel-good #GivingTuesday, a day to give back to your community.
As people around the nation – and the world – take part in this effort, we hope you'll join in by donating to Reach Out and Read Kansas City.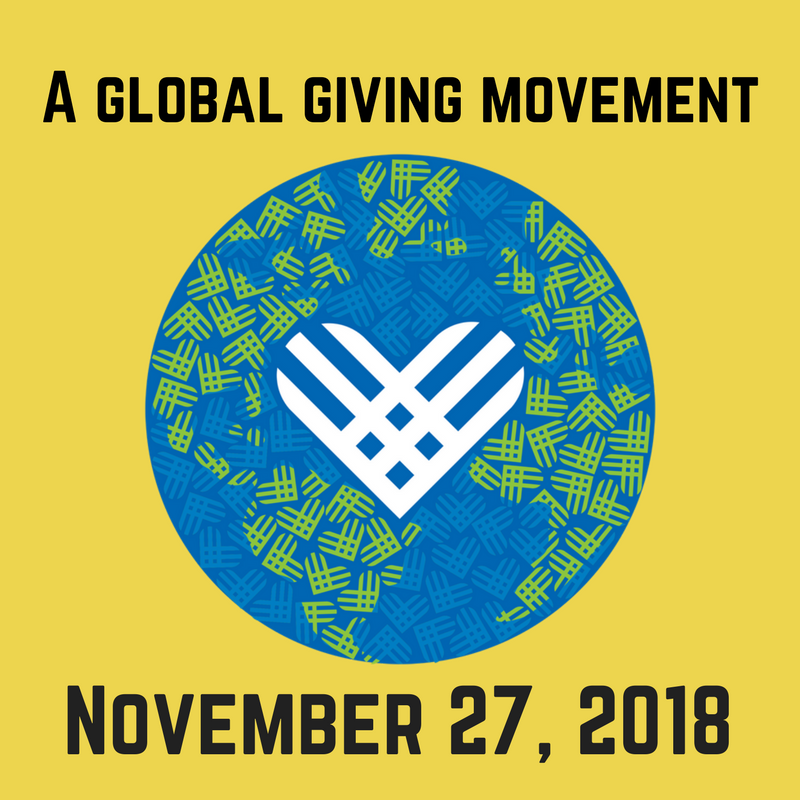 Our theme this year is "Who are you thankful for?"
We are thankful for you: our volunteers, donors, medical clinic staff and providers, board and event committee members, and families who participate in the program each year.
We're planning some special incentives for donating in November and on #GivingTuesday:
Show your Gratitude: If you donate to ROR-KC in November, you'll have the opportunity to include the name and e-mail address of someone special, and we'll send them a note, letting them know you made a gift in their honor because you're thankful for them.
The Librarian's Club: Become a Founding Member, be Entered in a Special Drawing! If you donate $100 or more to ROR-KC between November 1st and November 27th, you become a founding member of our new Librarian's Club, a group that will receive special recognition, a membership card, and extras, like bonus raffle tickets at events and other goodies. You'll also be entered to win a fantastic prize basket, which includes:
-Samsung Galaxy Tablet
-Card-making party for 4-6 people at Paper Source
-Necklace and Earrings from Final Touch Jewelry
Click here to find out more about the Librarian's Club
Matching Money! Kathy Palermo and The General Federation of Women's Clubs have generously offered to match the first $100 in donations that ROR-KC receives on #GivingTuesday. If you give that day, your gift is worth even more! Thank you to the GFWC!
Raffle: All November donors will be entered into a raffle to win KU basketball gear, including hats, shirts, belts and more, as well as a Chick-Fil-A $10 gift card.
We hope you'll consider supporting ROR-KC, the only medically-based early childhood literacy program in the area, this #GivingTuesday. Your $70 donation covers books and advice for one child throughout all 14 well child visits from birth to age five.