"Reading is so important—it's a gateway to learning and education."-Pamela Miller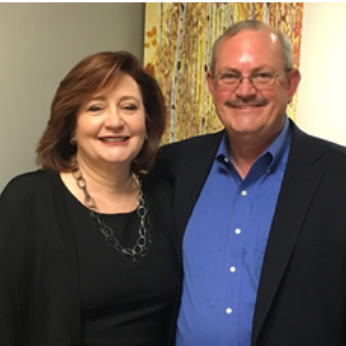 As very generous ROR-KC contributors, Pamela Miller and Michael Cummings believe strongly in the work of ROR-KC and the impact it has for the children and families touched by the program.

"What makes the ROR-KC approach different and effective is that medical caregivers encourage parents to read aloud with their children and to have their children see them reading," Pamela continued. "Just providing them books to read is an incredible gift! And the children get to enjoy a variety of books read by volunteers in clinic waiting rooms during well-child medical visits. As a volunteer myself, I've witnessed the joy and natural curiosity children have. We must, must, must encourage and advocate for this!" Pamela said.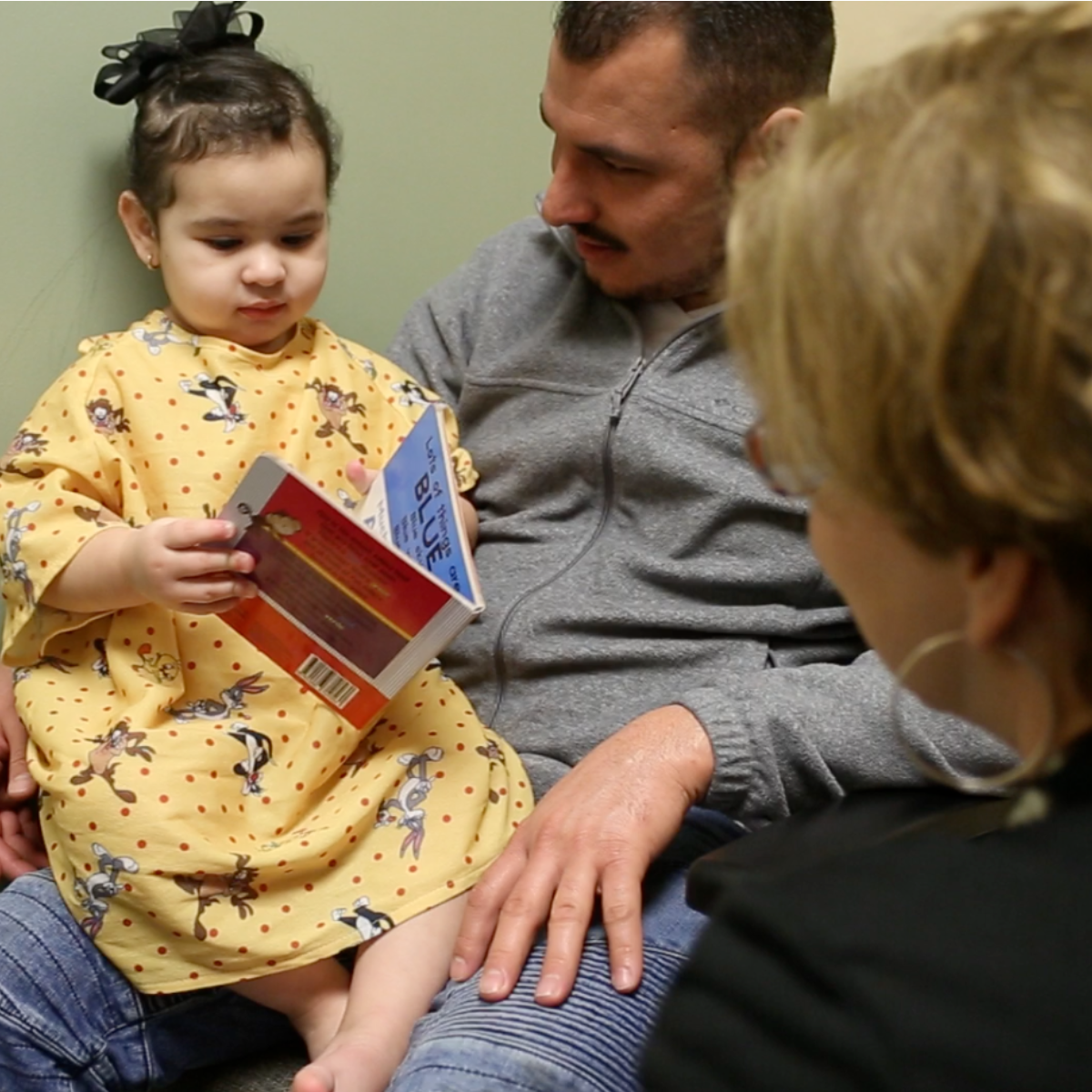 Studies show the Reach Out and Read model has a significant effect on parental behavior and attitudes toward reading aloud. Children who participate in the ROR-KC program also demonstrate higher language scores. This impact has been documented in ethnically and economically diverse families throughout the nation.

Pamela says the bonding between parents and children who read together is the bedrock of a strong community, and ROR-KC's work has positive effects well beyond distributing books in clinics.

"Children who are readers grow up as resilient, informed, independent individuals able to navigate the challenges of life—in fact, they embrace them and make a difference in the lives of others. Children who read grow up to see themselves as equal to others in terms of opportunity and as part of the greater world—not at its mercy. As business leaders have often stated, they can teach employees the required work skills, but they cannot teach critical thinking and effective communication," she continued. "Not to mention the enjoyment and expansive life that reading, education and training provide on a personal level."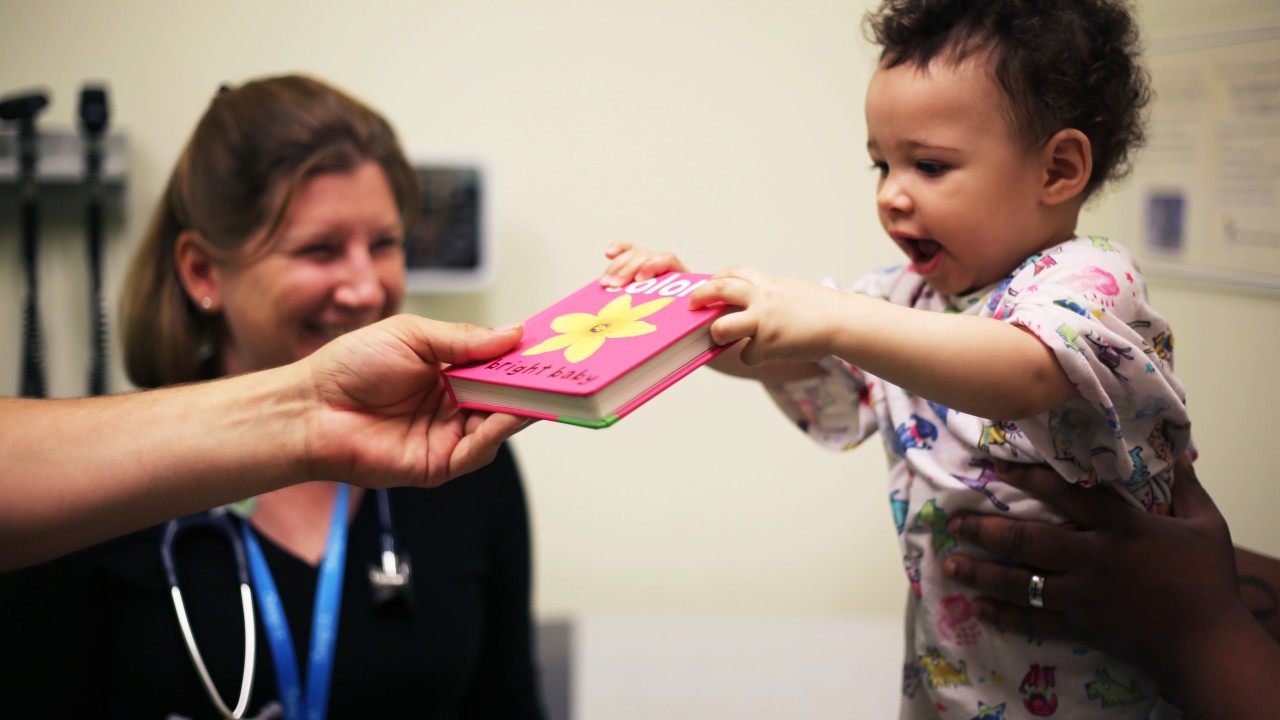 As avid readers, Pamela and Michael want to ensure the magic, discovery and doors of opportunity opened by reading are available to every family and child in our community.

"Libraries, schools and bookstores can become sanctuaries for children with a challenging home life," she said. "I was one of those kids. Reading was my safe place and assured me there was something good to keep striving for." Pamela said.

Recently, the COVID-19 crisis has underscored the importance of the ROR-KC program.

"Children are not at school—so opportunities for reading may be diminished," she explained. "If children don't continue to read, their future education will suffer as will their opportunities in life—books are needed! ROR-KC can continue to be that vital link. Books can be provided at wherever children receive wellness and medical services—and ROR-KC can obtain volumes of books at great discounts— through your giving. A modest gift can truly have a transformational impact. Not to mention a family receiving books tells them that you are thinking about them, that you care, that they have value, and that we can get through this—together." Pamela said.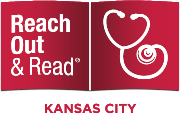 ROR-KC makes literacy promotion a standard part of pediatric care so that children starting at birth through age five, grow up with access to books and engaged parents, to enter school ready to learn. We can't do that without your help and support. Please consider a gift today by clicking here. Thank you for your ongoing support.