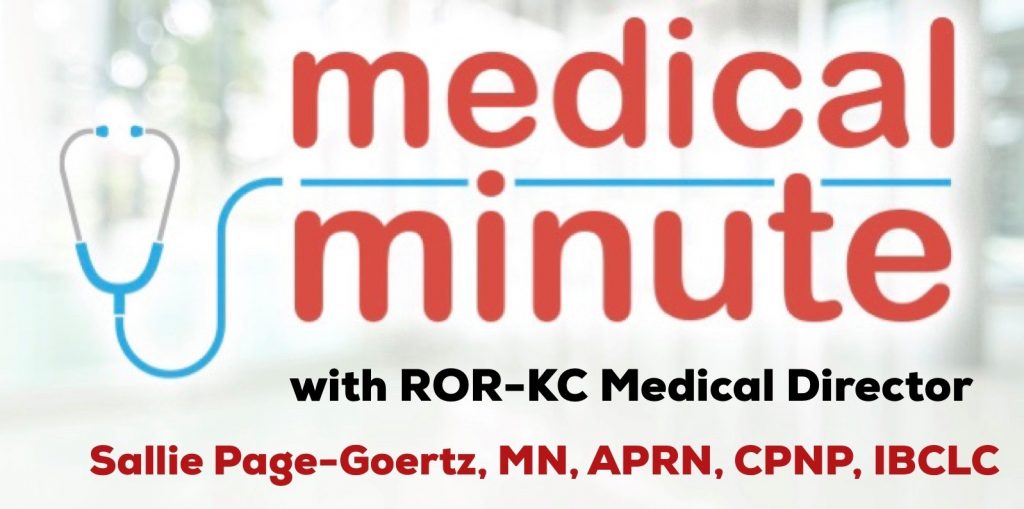 A Time For Hope
I am writing this looking out my window at sparkling snow … hoping for Spring. I am writing this with the news of escalating violence in Ukraine, hoping for peace. I am writing this worrying about families that decline a COVID vaccination for their kids, hoping for their health. (And, if any readers have questions or worries about vaccinating themselves or their kids, please email me at spage@kumc.edu). I am writing this with the hope and belief that one kiddo or one family Reach Out and Read Kansas City makes a difference for the future of each child and family we serve. Who knows? One of these little ones may be a future peacemaker in their community, country or even the world!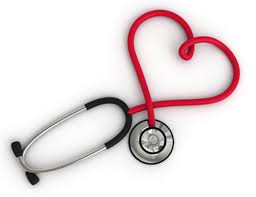 Recently, I gave the kindergarten book bag to four-year-old Jose. I asked him to point to his favorite color on the color wheel (this helps me assess his pre-kindergarten skills), and then he asked me what my favorite color was. We discussed our favorite animals on the next page – his is a snake! We had a great conversation about the scenes on the following pages – the messy room, the kids playing on the beach. In about three minutes, it was clear to me that his communication and cognitive skills were excellent – his kindergarten teacher is going to really enjoy him!
I also heard from a health provider, Vikki, at a county health department who described the reaction of a two-year-old upon receiving a new princess book, "It was like it was Christmas, she was so excited to have this book!"
Imagine thousands of interactions like this one happening every day in the Kansas City Metro – All between a provider, a book, a child and a family! The gift of a book, the advice on book sharing and the family's ability to foster their child's language development helps to support the child's emerging literacy skills. At the same time, the gift of the book facilitates the developmental assessment by the provider and brings joy to all involved. These moments are made possible by your generosity! Thank you to all of our donors – your gifts are making a difference every day in the lives of children, families and health care providers across the Kansas City Metro.