Well, dear readers, a month has flown by , and some kids are in school while others remain at home learning remotely. Those kindergartners who've been lucky enough to have been recipients of the Reach Out and Read program will be well prepared to begin their elementary school careers, whatever that beginning may be.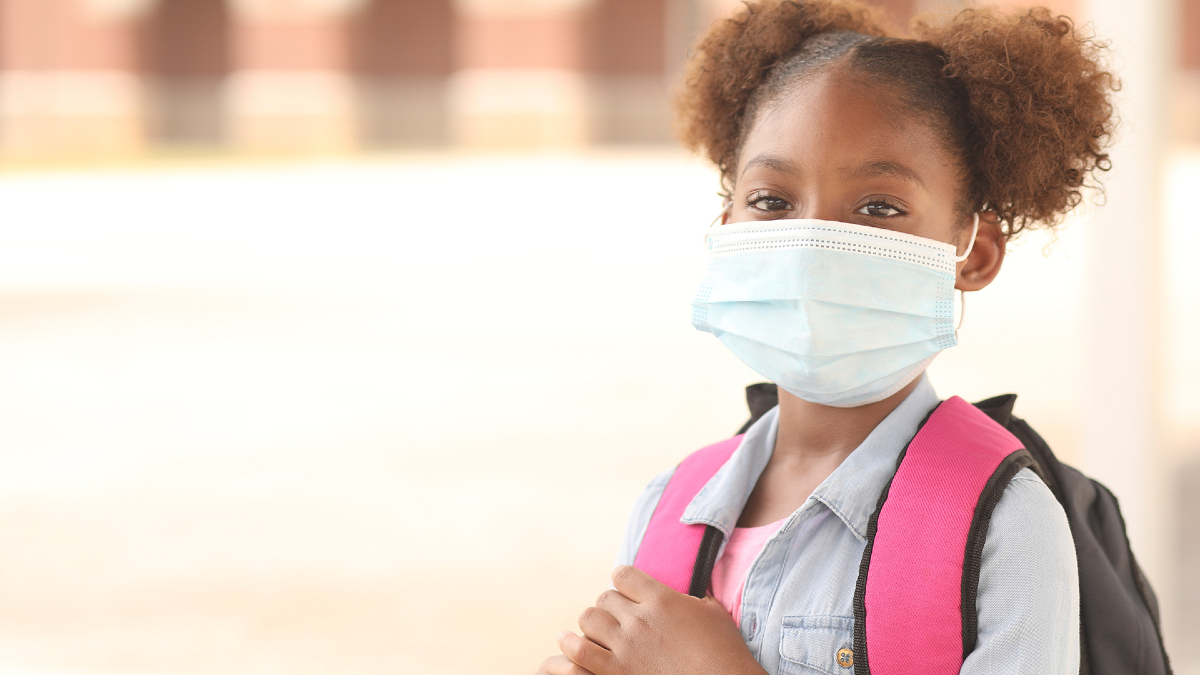 A recent article explored the effectiveness of various book giveaway programs, and found that the Reach Out and Read model was the most effective of all of the programs reviewed.
Why? Because we involve TWO generations – the parents as well as the child. Parents receive advice and education from a trusted health care provider on how and why to share books with their children, along with the gift of a new, developmentally-appropriate book! The frequent visits that families have with their pediatric health care provider who demonstrates ways to share the new book is thought to contribute to the effectiveness of the Reach Out and Read program.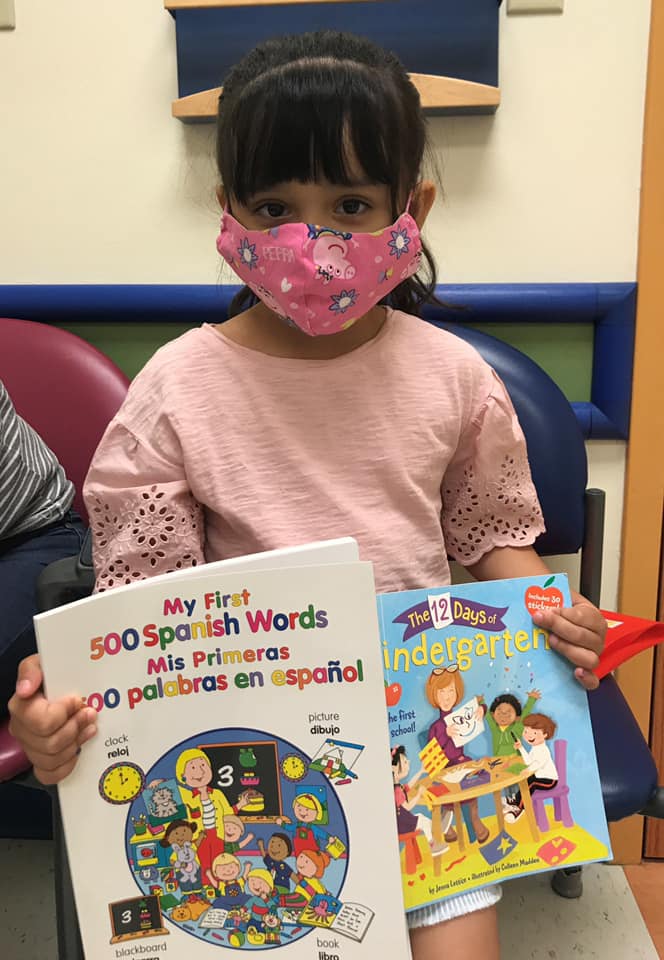 The inequities that persist in our society – including throughout healthcare – are top of mind as we are bombarded with COVID-19 news. This inequality is also pervasive throughout education; children living in poverty have reduced access to language-rich environments and high-quality preschool.
The gift of a book and the advice that comes with it may seem like a small thing, yet participation in Reach Out and Read has been shown to truly make a difference for the children that we reach. ROR-KC staff are so grateful to our generous donors whose gifts continue to allow us to provide great books, along with information to the families that we serve. Please know that what you give makes a difference in children's lives every day.
Now, wash your hands, put on your masks, and don't touch your faces as we navigate the new normal of these times.
-Sallie Page-Goertz, MN, APRN, CPNP, IBCLC