We are SUPER excited to be partnering with KCMO Mayor Sly James and Turn the Page KC to help present
"Every Hero Has A Story: A Summer Reading Celebration!" at the Sprint Center
July 15 from 11:45 AM -2:00 PM.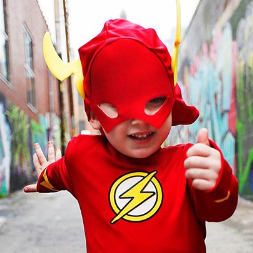 The event is FREE and open to the public, but a ticket for all attending is required. Visit the
mayor's website for more information and to reserve your place.