Happy 112th Birthday Dr. Seuss!
To celebrate the life and literary accomplishments of Dr. Seuss, Reach Out and Read KC had a number of local celebrities read in our clinics.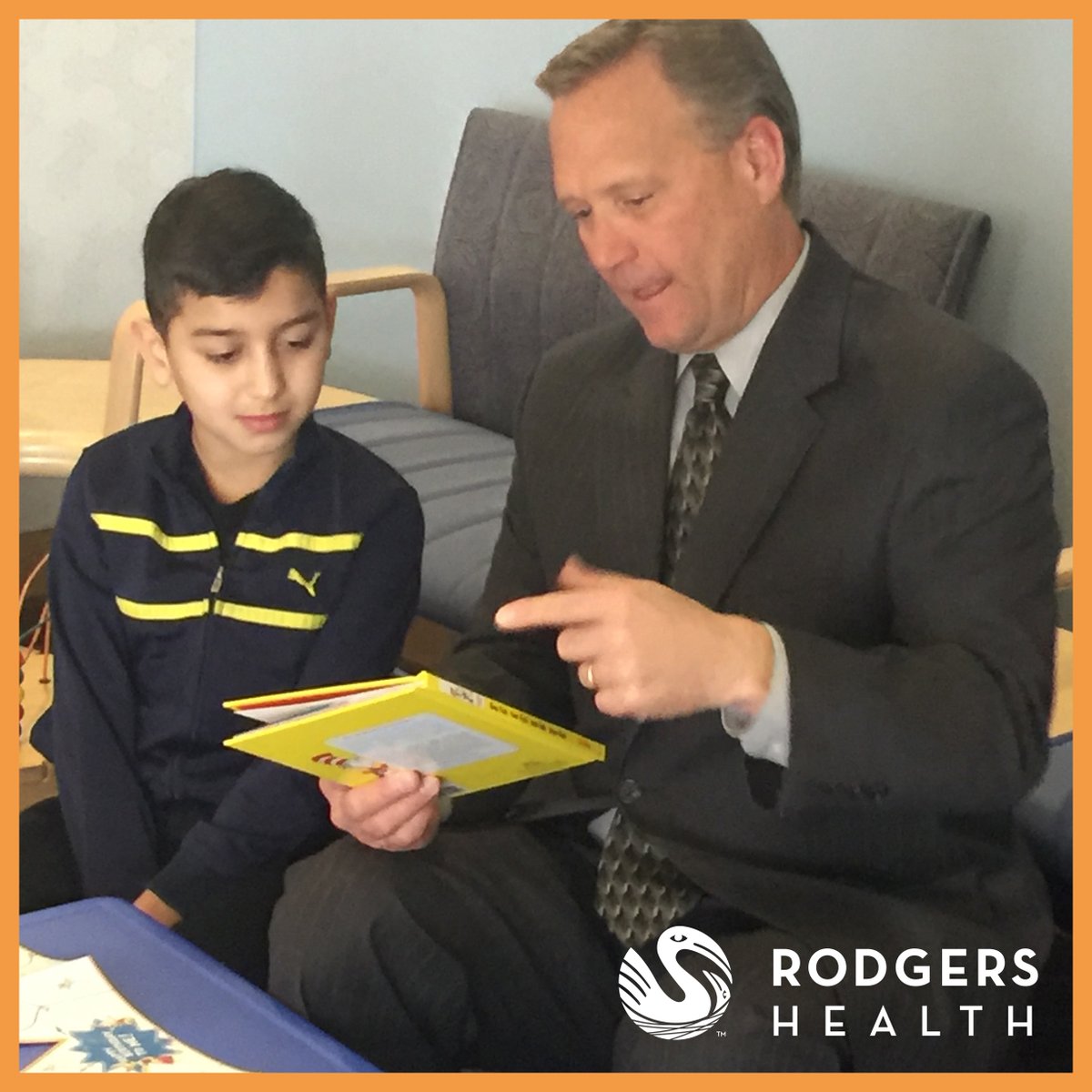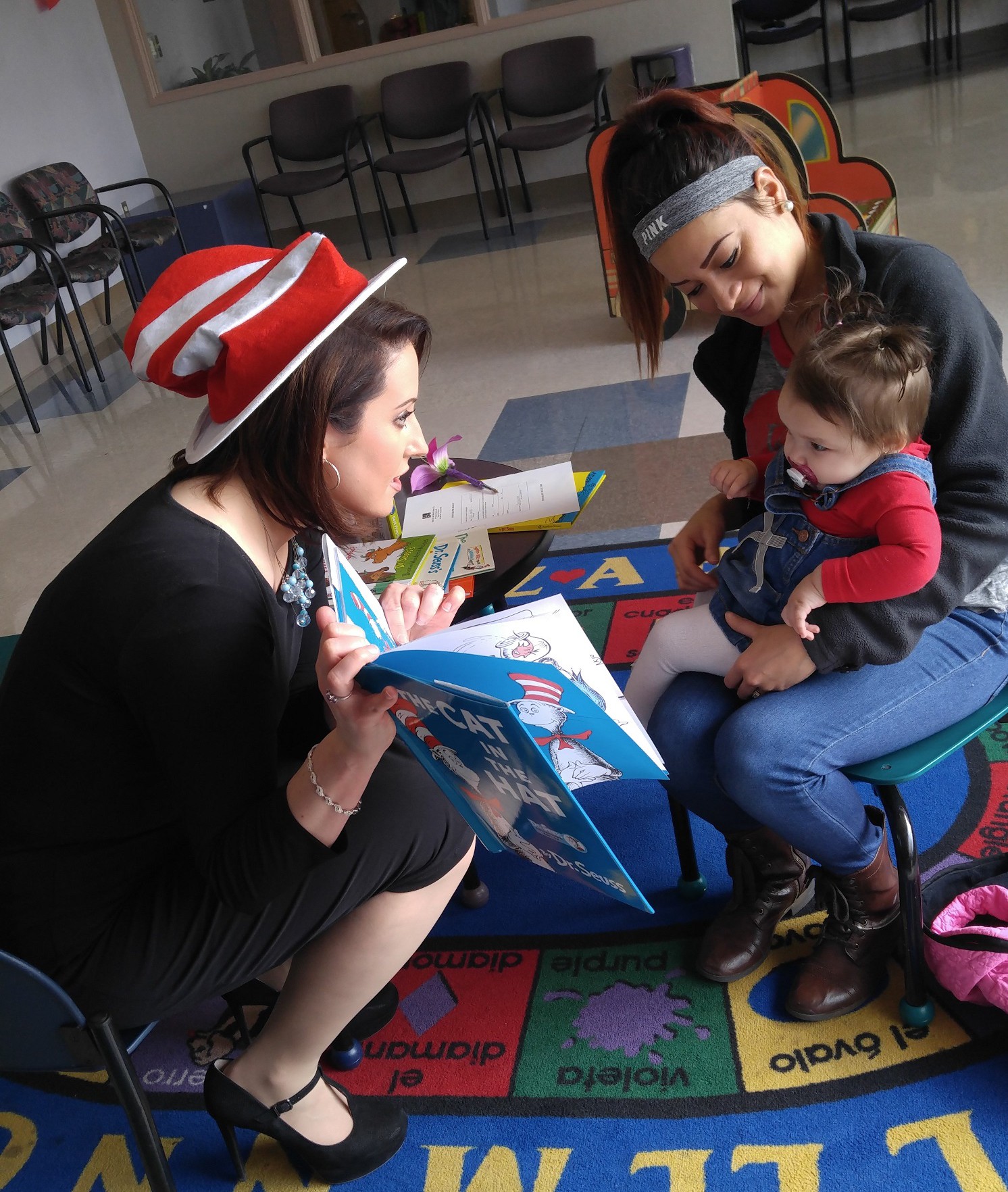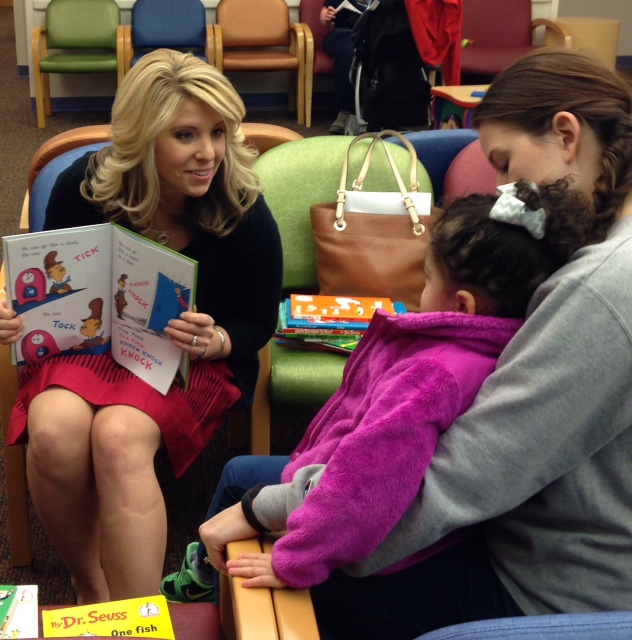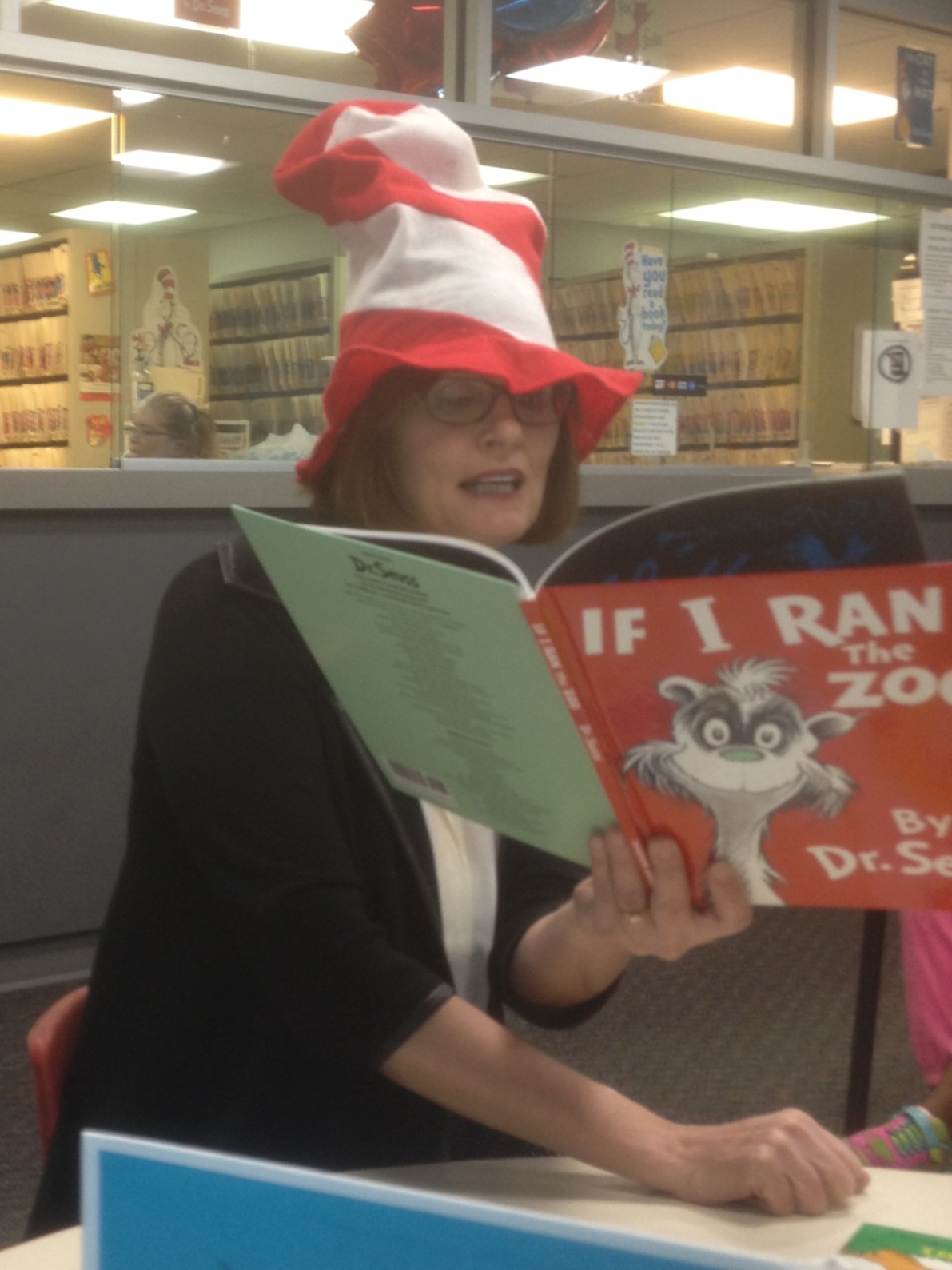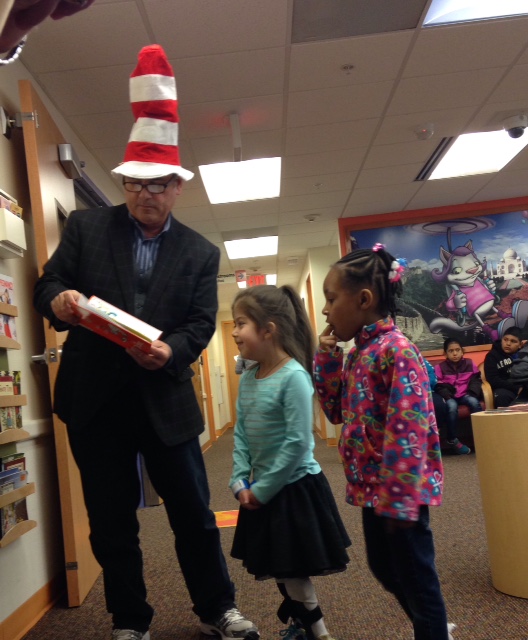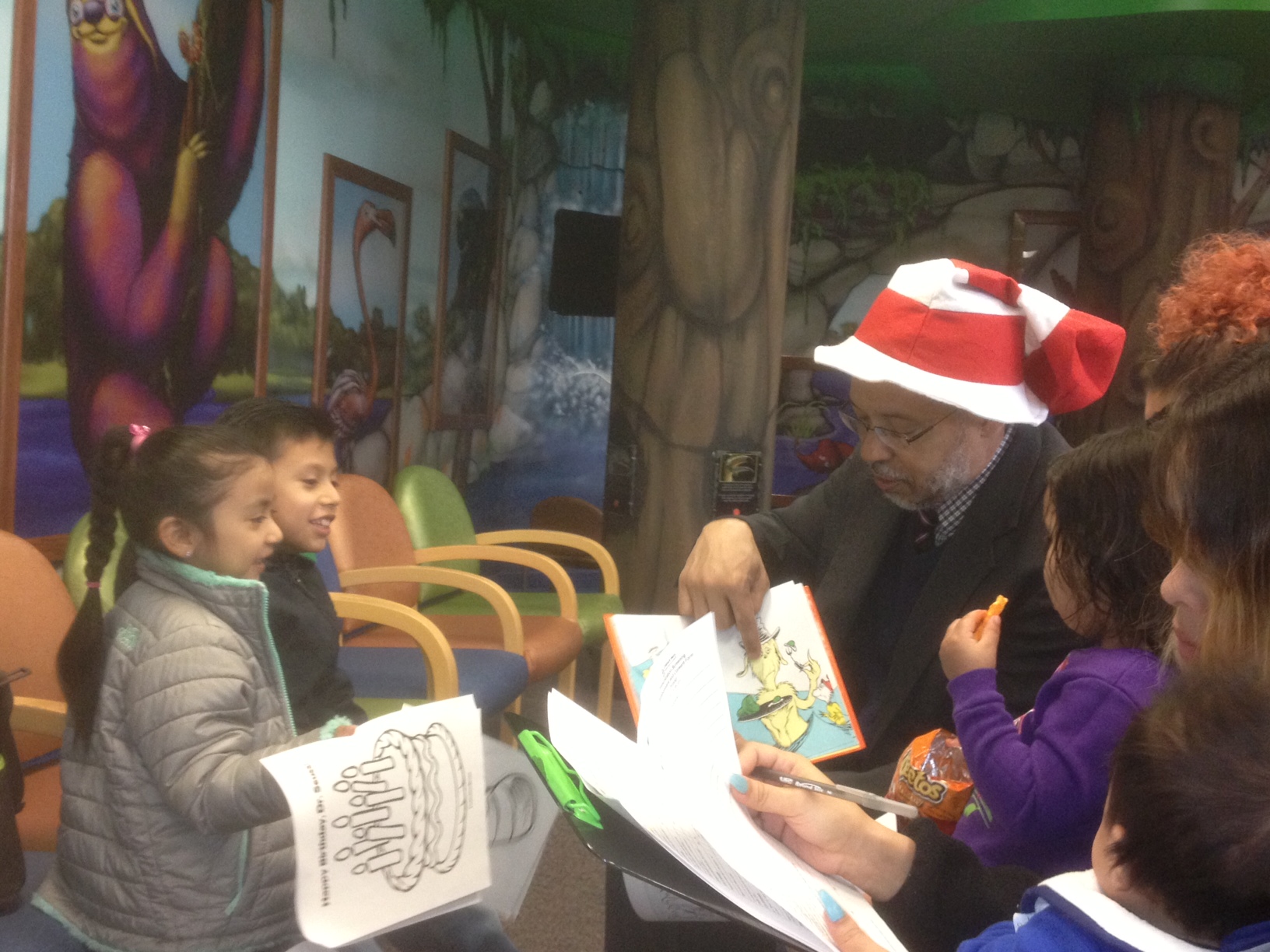 Thank you to all our special readers, our amazing clinics, and to our volunteer readers who help us celebrate reading aloud every day!