We all know how frustrating it is to talk to someone who is distracted by a mobile device, but did you know that it can also pose a potential developmental risk for infants? Reach Out and Read National Center recently posted an article by Dr. Robert Needlman, ROR co-founder, describing the parallels between screen-focused behavior and Ed Trunick's "Still Face Paradigm."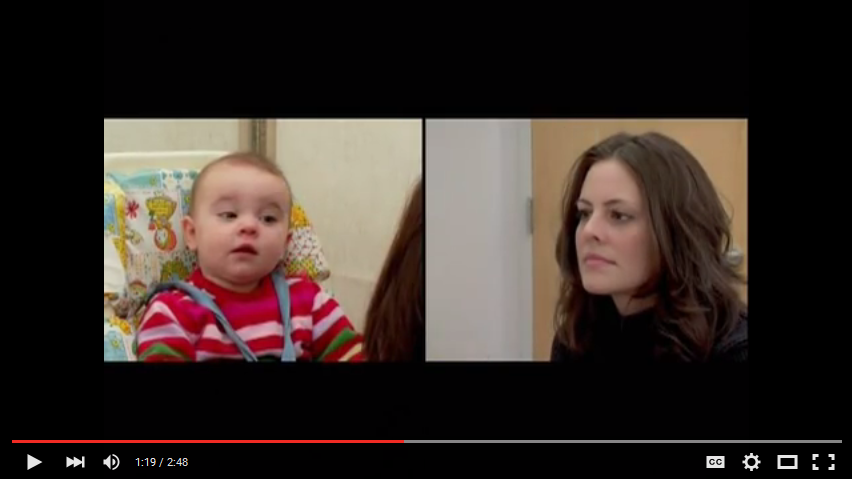 The Still Face Paradigm comes from a series of studies by Dr. Ed Trunick. In these studies, each mother would interact with her baby by cooing, gesturing, and touching, back and forth. Then, on a signal from the research team, the mother would become still faced, no longer interacting with her baby.
Dr. Needlman describes the baby's reaction, "The baby's response, at first, was to act even more adorable, as if trying harder to recapture the mother's interest. Then, when the mother remained impassive, the baby would become angry, crying in rage. Then, when even that failed, the baby would slump back, defeated, looking depressed.  Babies whose mothers actually did suffer from depression did less flirting and protesting. Instead, they skipped right to "defeated." It was as if they knew – had learned – that mother wasn't to be counted on as a partner. These babies protected themselves by investing less emotional energy in the exchange, building walls against closeness and disappointment."
Dr. Needlman explains that this still-faced behavior is much like the behavior of a person who is preoccupied by a mobile device: They remain impassive, show little or no facial expression, and do not actively interact with those around them. This may be appropriate at times, and smartphones have many advantages that are hard to give up. However, screen focused behavior is something to be mindful of, especially around young children. Like second-hand smoke, second-hand screens may pose a risk to those other than the user.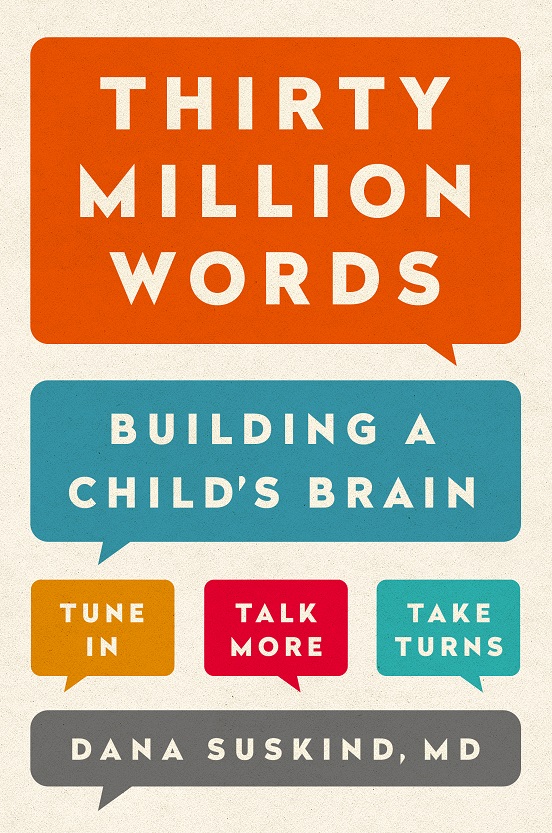 Dr. Dana Suskind makes a similar point in her book "Thirty Million Words: Building a Child's Brain." In this book, Dr. Suskind lists three guidelines for improving a child's brain development:

1. Tune in to what the child is interested in and respond to that interest.
2. Talk more by engaging in frequent and high-quality speech with the child.
3. Take turns by letting the baby participate and responding, back and forth.

Sound familiar? These behaviors are much like what the "Still Faced Experiment" mothers did before they were instructed to make their faces blank. Of course, you can't effectively "tune in" and "take turns" when engrossed in content on a screen, which is why Dr. Suskind adds a fourth guideline: Turn it off. As in, turn off distracting devices when spending time with your child. Besides we can think of a fun activity that doesn't require any screens: Reading a book!