Summer is the busiest time of year for RORKC because our clinics see so many patients! This means that RORKC needs extra help labeling books, collecting gently-used books, and completing other office tasks.  Thankfully, we have had some great volunteers in our office. Check out some of the people and groups we've had stop by: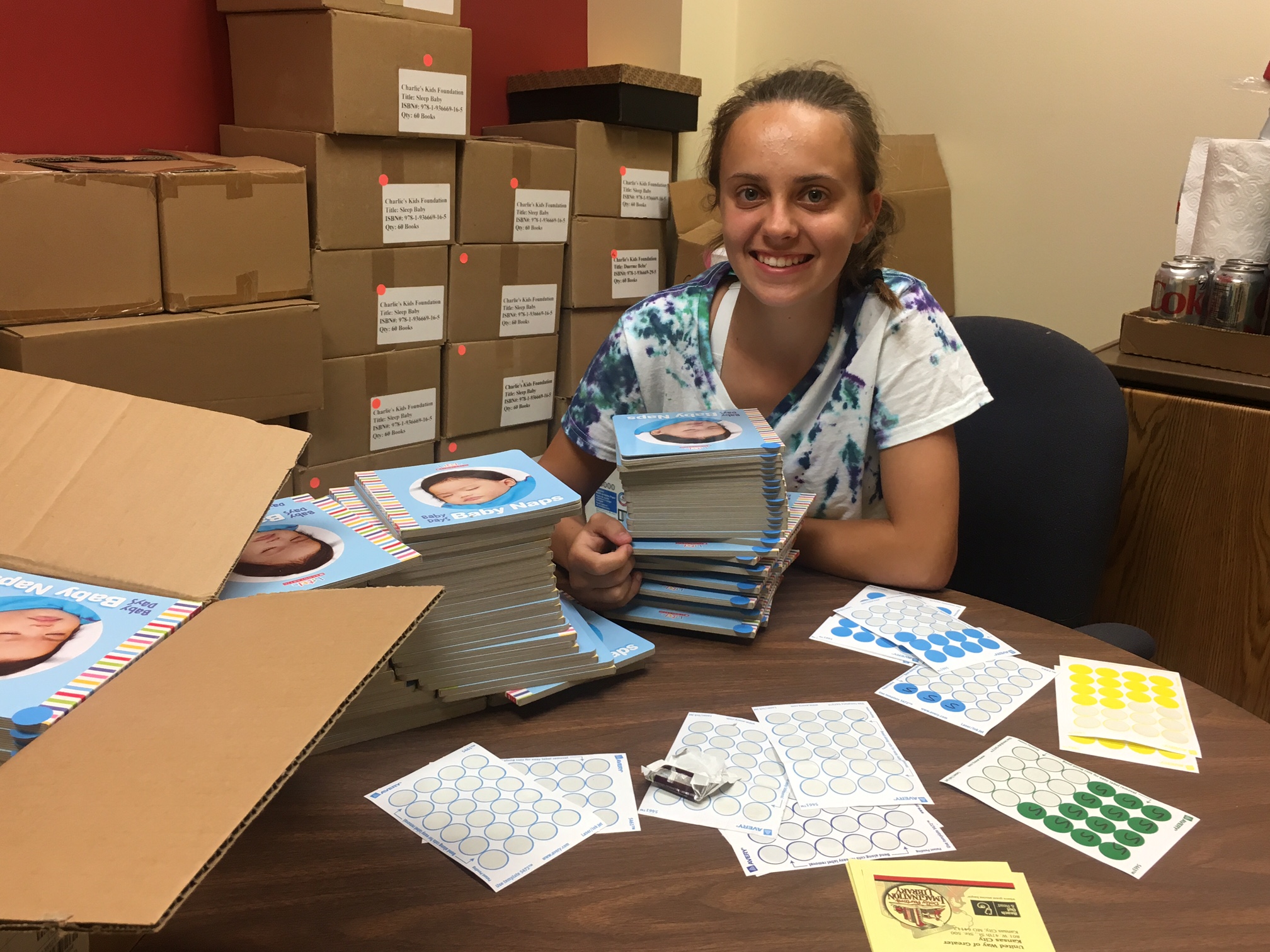 Carrie is a local high school student who volunteered around our office during the entire month of June. She helped with office tasks and book labeling. Thanks Carrie!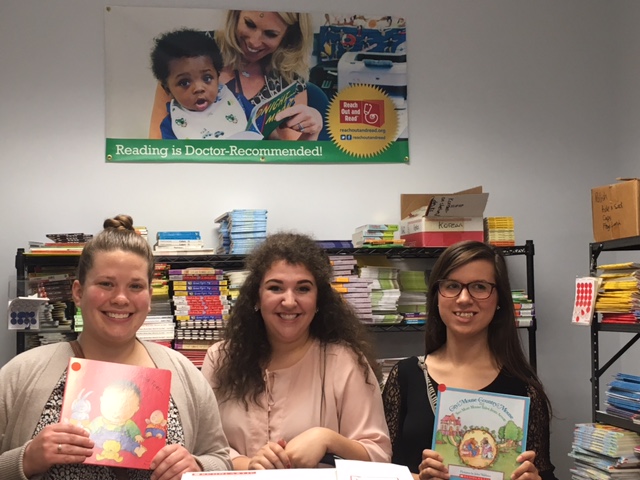 These 3 students from Northwest Missouri State-Kansas City Campus created over 300 of our kindergarten book bags! These bags include important information about beginning school & how to register for Kindergarten. Thank you!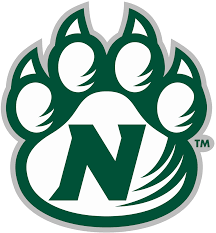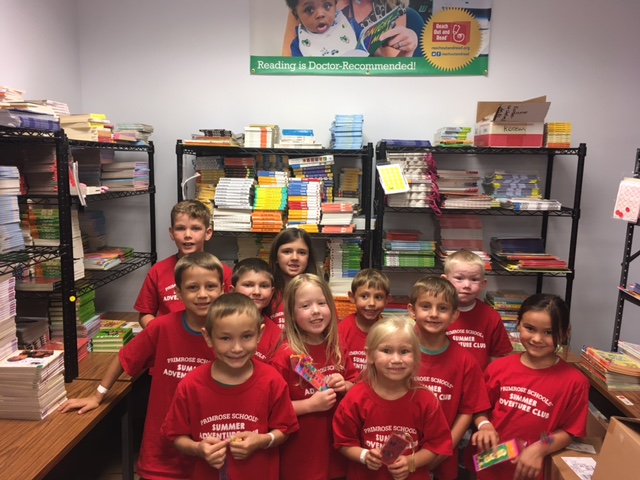 Thank you to the  Primrose Adventure Club! These campers volunteered their afternoon to help label  hundreds books for us.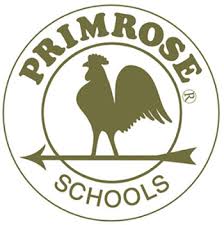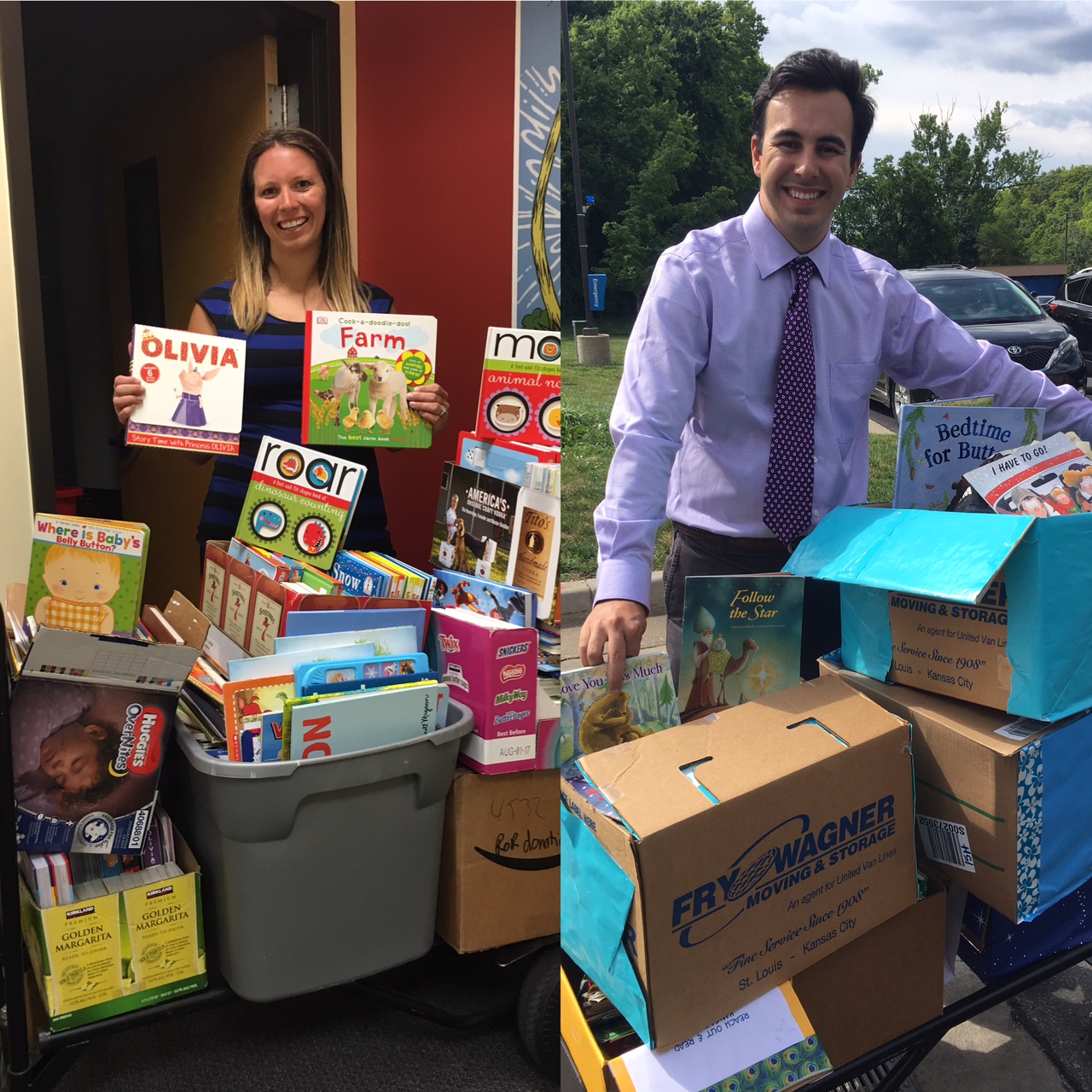 UMKC Medical Students held a book drive for RORKC this summer, collecting a ton of new and gently used books for our partner clinics. Thank You!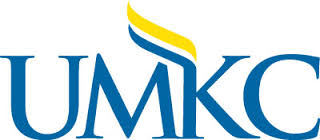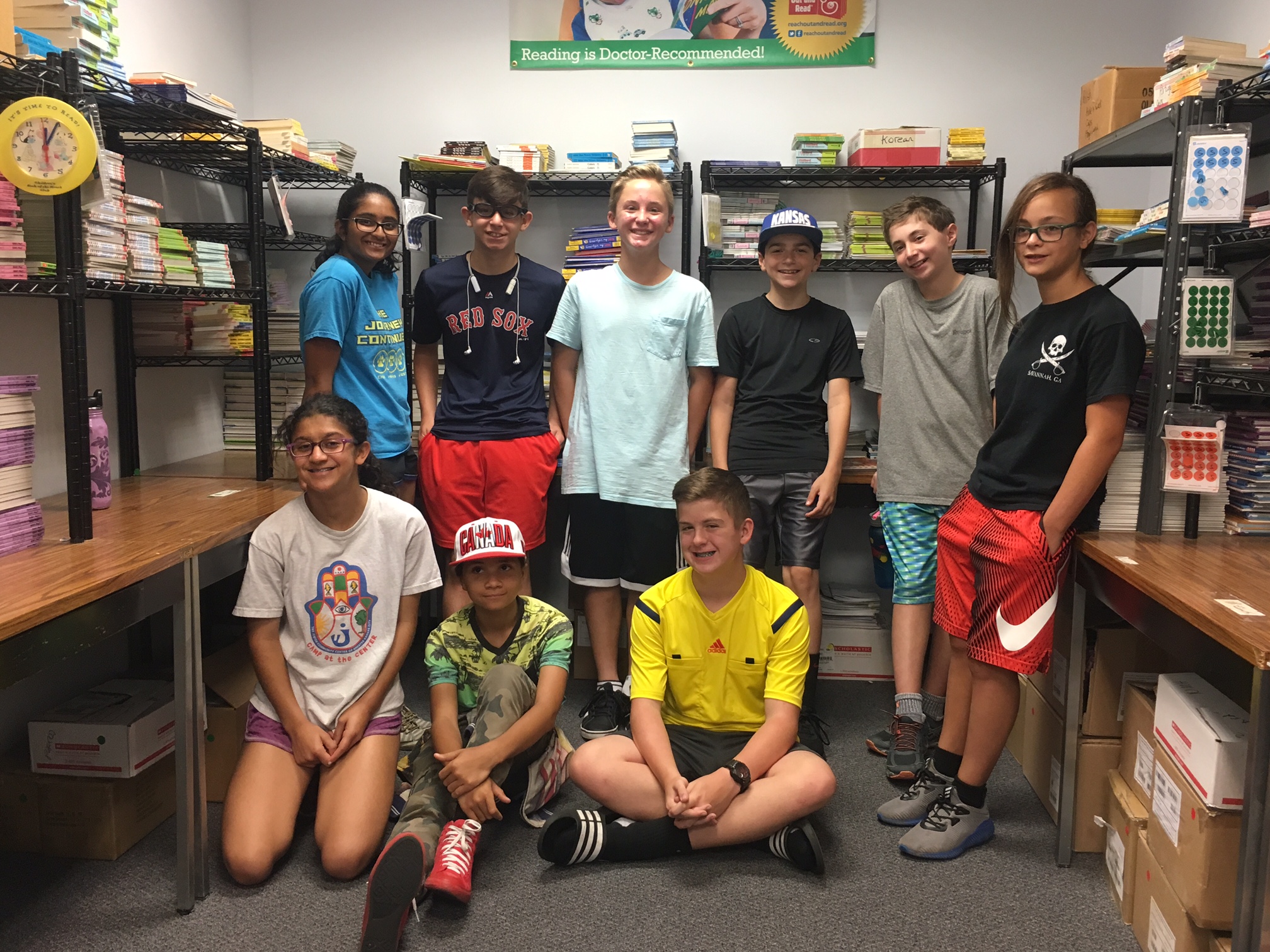 These campers, from the Jewish Community Center J-Camp, volunteered their morning to help label books.  You guys are awesome!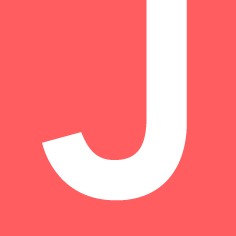 Thank you to all of our summer volunteers!