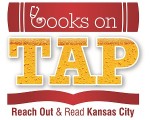 Reach Out and Read Kansas City's annual networking happy hour, Books On Tap, is Thursday, September 13, from 5-8 p.m. at the River Market Event Place. We'll gather to support literacy and enjoy appetizers and food from local restaurants and breweries and a unique raffle and silent auction. Check out some of the outstanding items below, and then Get your tickets here!
Silent Auction Items: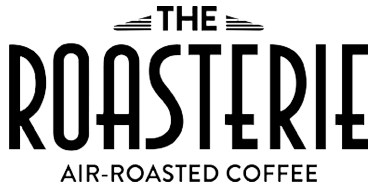 Roasterie Coffee Experience: You and 6 friends will work closely with a Brew Master to taste, blend, and create a custom Reach Out and Read Kansas City Blend of Roasterie Coffee to be sold nationwide. $500 value
Antiga Sage Lettering + Watercolor Workshop: Workshop for 8-10, receive your own hand lettering brush pen, get tips, tricks, and practice while creating your own work of art. $500 value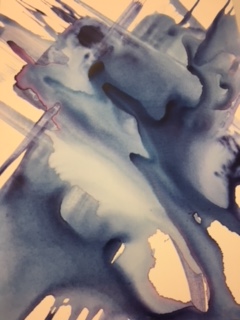 Marlee Hayes Artwork: One of a kind Marlee Hayes Artwork. $300 value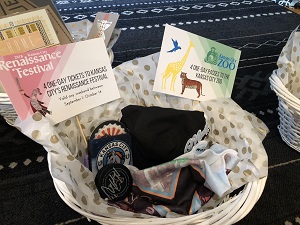 Family Fun Basket: 4 passes to KC Renaissance Festival, 4 passes to KC Zoo, 4 passes to Science City, 4 passes to Union Station Planetarium, KC Mavericks swag, $30 Johnny's Gift Card, 5 Andy's concrete coupons, 4 Sealife Aquarium passes. $400 value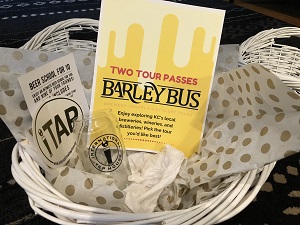 Beer Lovers Bundle:  2 passes to Barley Brew Tour of your choice, iTap Beer school for 10, Beer Kitchen $25 gift card, assorted beers. $350 value
Portraits by Christopher Family Portrait: A beautiful 11×14 family portrait with a Masterpiece finish that is digitally painted. Brushstrokes are added to the canvas after printing, producing a perfectly proportioned painting that will last 200 years. $1500 value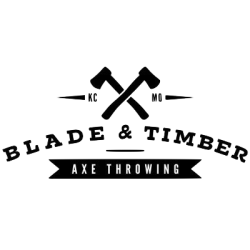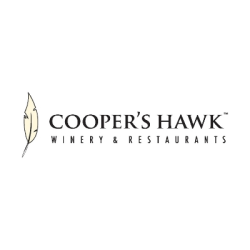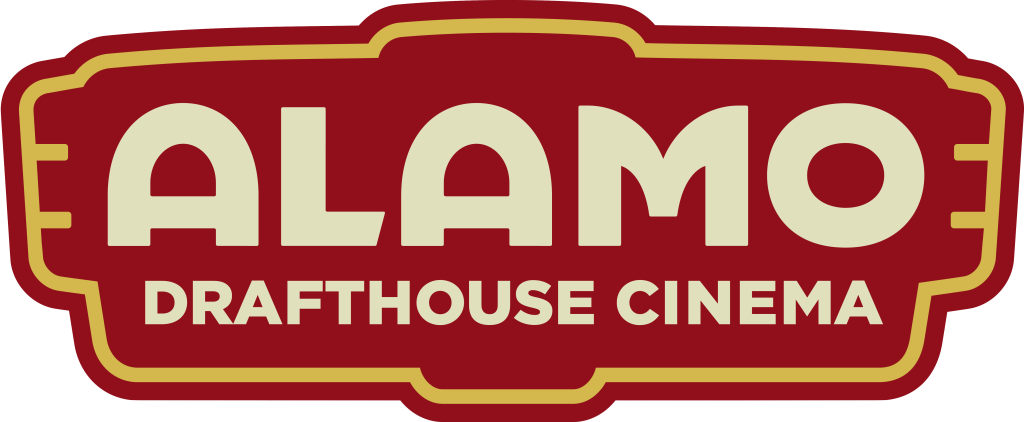 Date Night Out: 2 tickets to Alamo Draft House + 2 food coupons, private lane for 1.5 hours at Blade and Timber, $20 Foo's gift card, Cooper's Hawk wine tasting. $240 value
Samsung Sound Bar: Samsung Soundbar Series 9 HW-K950. $2000 value
BMC Mattress: Voucher for a new mattress (up to $750) for a great night's sleep! $750 value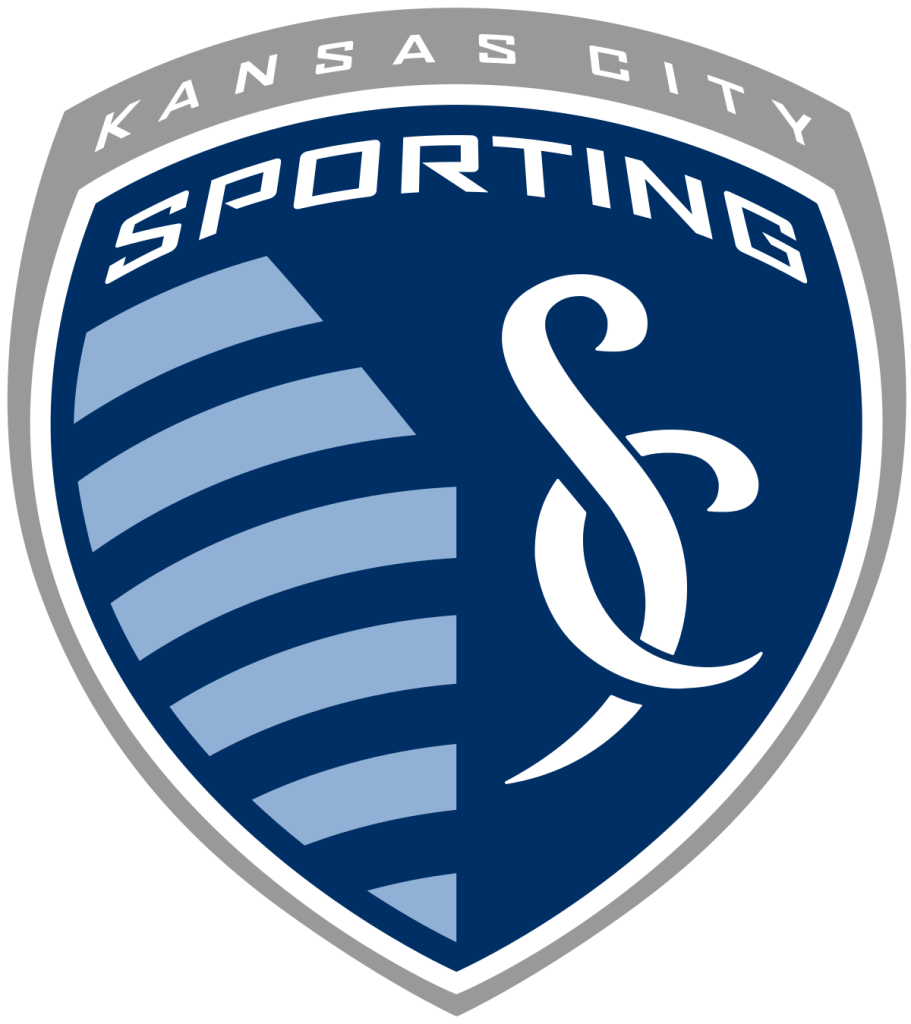 Sporting KC Tickets + Parking Pass: Four tickets to the LA Galaxy game and a premium parking pass! You will not want to miss this! $650 value
Bonefish Grill Excursion Experience: Four-course meal for 8. Includes a signature cocktail, wine with meal, assorted appetizers, salads, assorted entrees to taste, assorted desserts. $750 value
Raffle Items: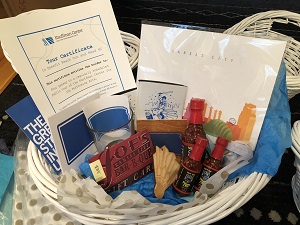 I Love KC Basket: Raygun swag, Cityscape prints, 4 Kauffman Center tour passes, Tasty Thai Primal Cry Sauce, $25 Joe's KC gift card. $135 value
KC Swag Basket: $56 HyperKC T-shirt gift card, $50 Charlie Hustle gift card, KC Canvas Bag, $25 Beer Kitchen gift card. $141 value
Reach Out and Woof Basket: 1 Year BarK membership and swag, treats unleashed gift card + treats, puppy pads, beer paws treats, pedigree chopped ground dinner, pet head gallon shampoo, "must love dogs" print. $333 value
Date Night In Basket: Samsung TV, Popcorn, 2 bottles of wine, Nothing Bundt Cake. $300 value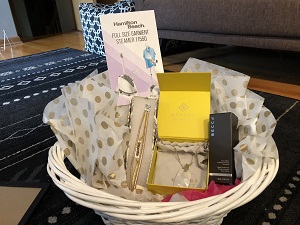 Me, Myself, and Eye Basket: Final Touch Jewelry bracelet, Hamilton Beach Clothing Steamer, Kendra Scott Necklace, Becca 1.35 oz. makeup primer, Treat YoSelf print, Warby Parker gift card. $230 value
Look Good, Feel Good Basket: 1-Three month Genesis Health Club, 60-minute massage from Element Wellness, $50 Bijin salon gift card. $280 value

Get Fit Basket: 1 month Orange Theory, 1 month MOJO  Cycling, Muscle Brownies, Chiefs Jersey – Richardson. $220 value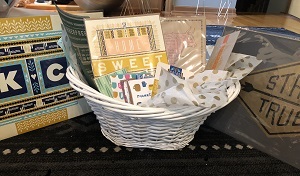 Hammerpress Goodies: Two large prints, two smaller prints, two stacks of cards, stack of postcards. $150 value.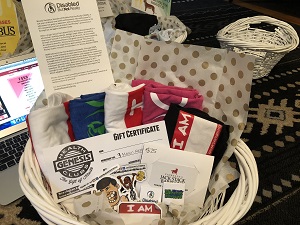 Disabled But Not Really Basket: Disabled But Not T-shirts + swag, 1-Three month Genesis Health Club, $25 Jack Stack gift card. $115 value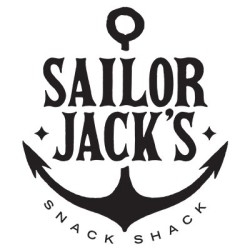 The Royal Package: Four voucher tickets to 2019 Royals game, Drew Butera jersey, Cityscape print, $25 Sailor Jack's gift card.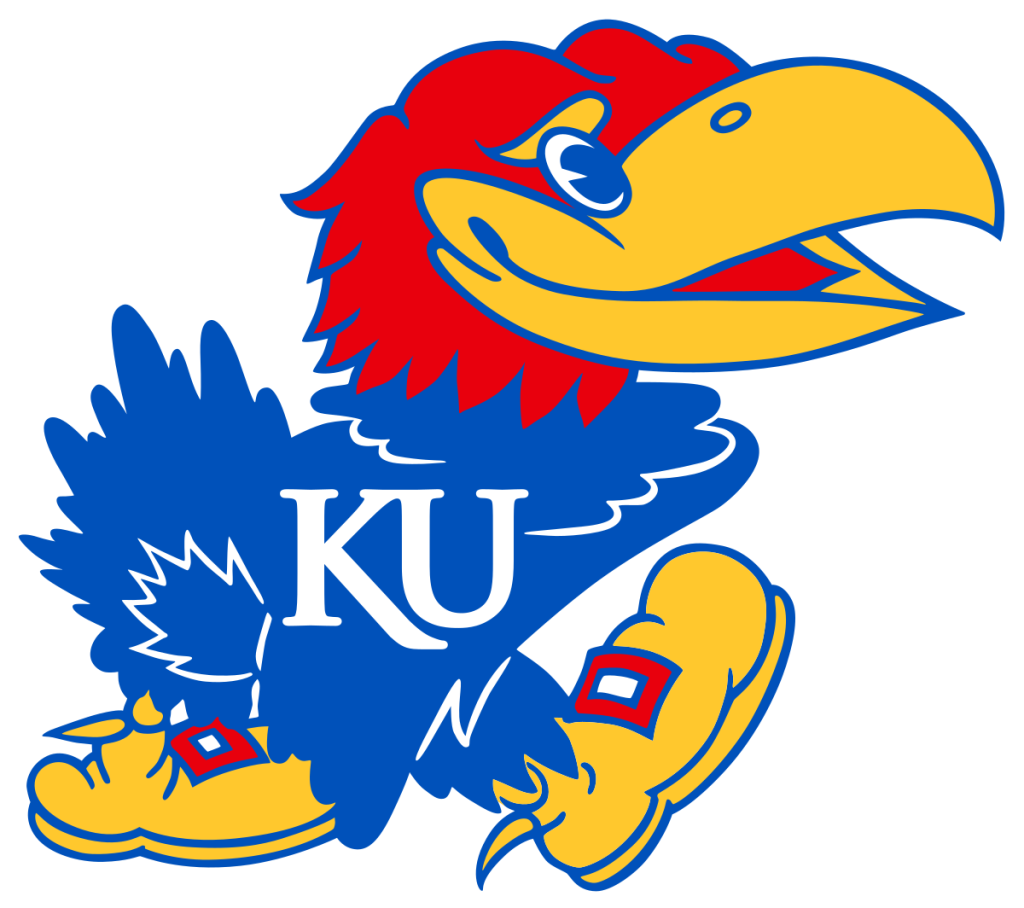 KU Basketball Tickets: 2 KU Pre-Season Tickets, $25 Jack Stack Gift Card. Value $225
Sully's Basket: Koozies, gift cards, liquor, Comedy Club tickets
Librarians Club Member Raffle ONLY: Samsung Galaxy Tablet, Paper Source Card-making Party for 4-6, Final Touch Necklace
Heads/Tails Raffle:— $1 entry (glowstick) Samsung Galaxy Tablet. $100 value
Tickets to Books on Tap are $30 in advance, or $35 on September 13th, and include appetizers, three drink coupons, one raffle ticket and entry into the silent auction. Additional raffle tickets are $5 each or 5 for $20.
You must be 21 (and bring your ID) to attend. Get tickets here!