Join us in welcoming Eric Morey and Larissa Grantham,
the two newest members of the Reach Out and Read Community Council!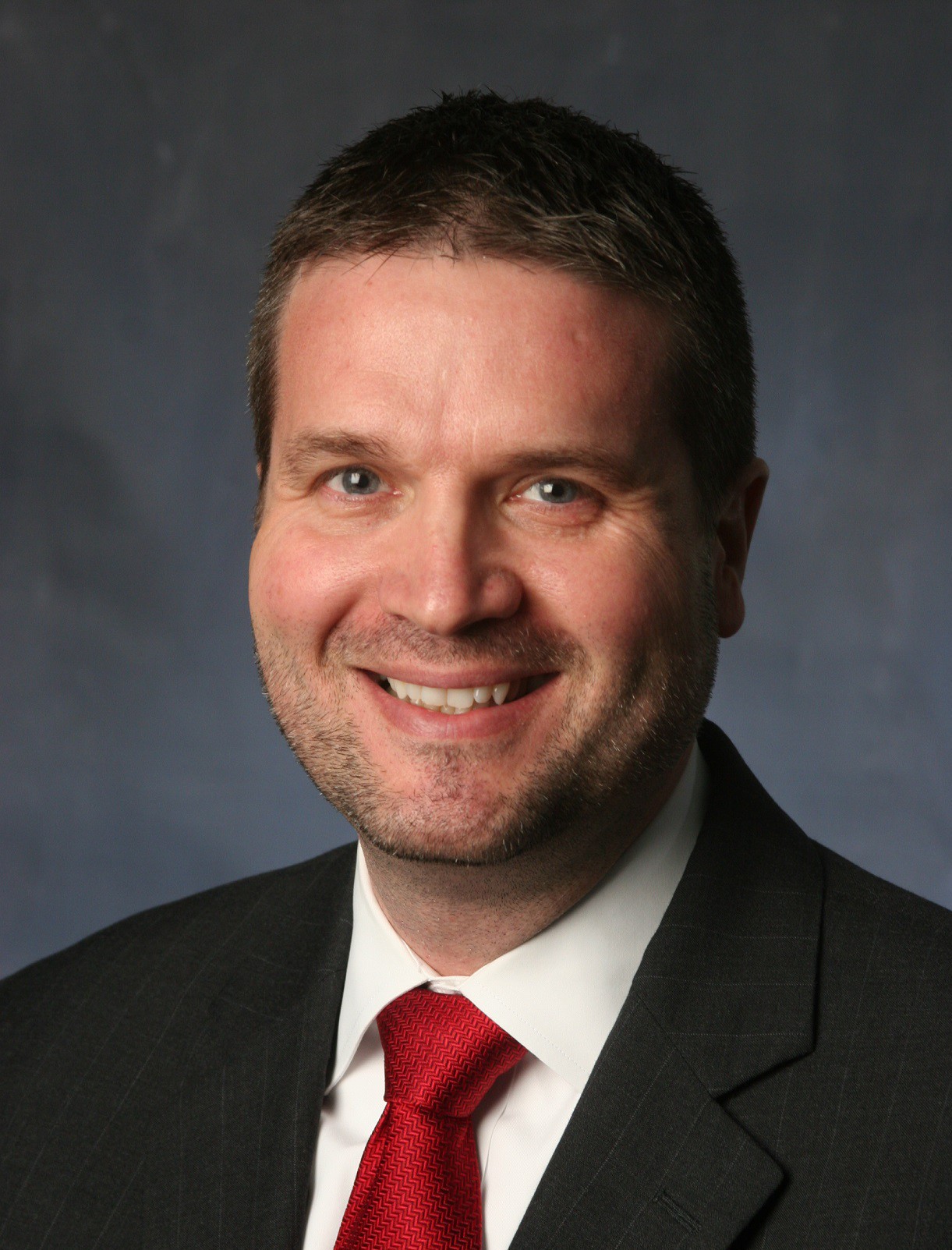 Eric is Director of Client Services at DST Systems, Inc. His experience prior to DST was in project management. He received his MBA from Washington University in St. Louis in December 2014. Eric shared the following about himself and why he feels so strongly about the Reach Out and Read program:
Books and reading have always been a large part of my daily life. I was encouraged to read as a child and this has stayed with me as an adult (I've been in a book club for many years). I believe humans share a special connection with a physical book which cannot be easily replaced with modern technology. Working with an organization which provides something so special during critical phases of development would be an honor.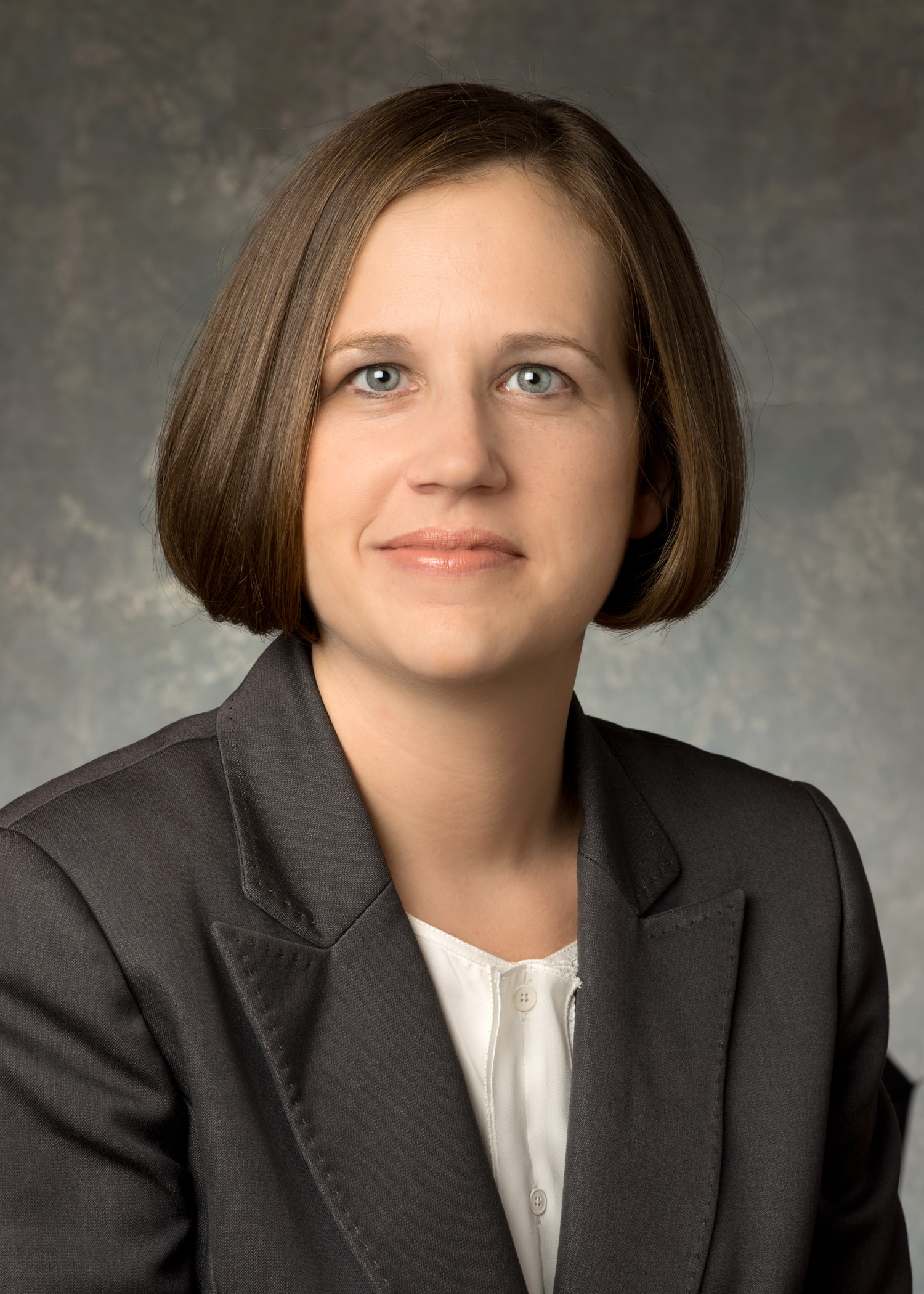 Larissa is a Financial Planner at Stepp & Rothwell, Inc. Before joining the Council, she was a volunteer reader for one year and has served on the finance committee since 2014. Larissa shared the following about her passion for reading and interest in the Reach Out and Read program:
I know that being a good reader has made my life easier, both in school and on the job.  It has also been a wonderful way to escape in times of stress. I have been blessed to share that joy with both of my two sons, Carter, age 6, and Grayson, age 2. When I found RORKC, I started as a volunteer reader in the clinic at KU Prairie Village, and I loved being able to share that joy with the children that I saw each visit. I look forward to helping the program thrive and help give the area's children a much needed boost in the right direction towards success.