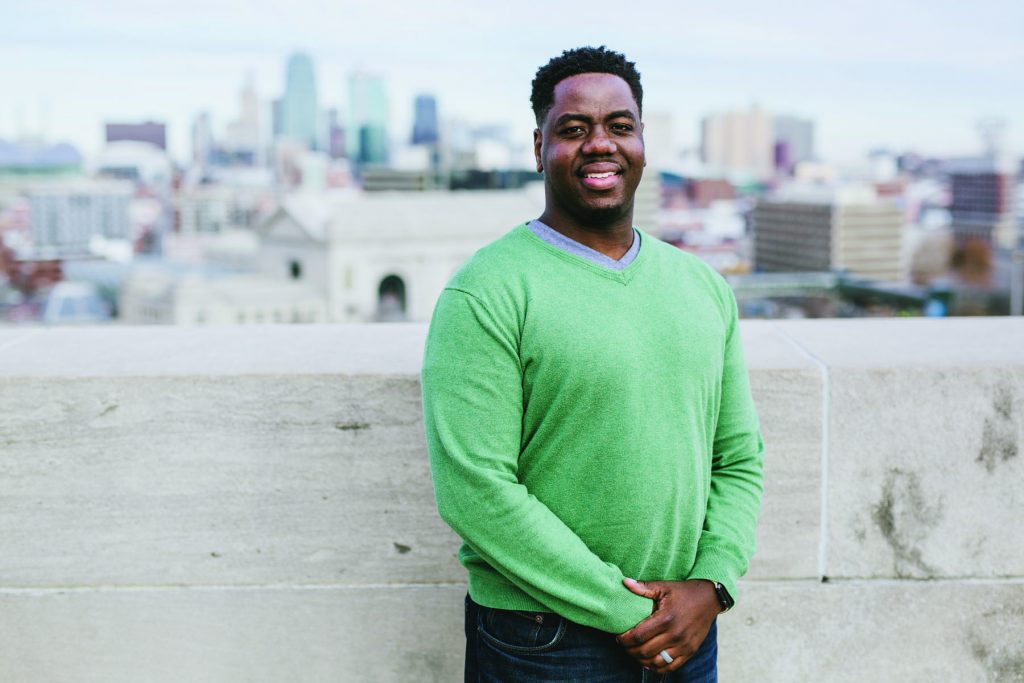 When AbdulRasak Yahaya was young, his father read to him from his UMKC civil engineering books. "Lucky for me, my mom read me more age-appropriate bedtime stories," says Abdul, "but this balance of reading is what allowed me to eliminate the achievement/opportunity gap in my own life and become a successful entrepreneur."  
Now, Abdul wants to help other kids do the same, through the two Open Minds Child Development Center locations that he and his wife Alicia, started, and by joining the Reach Out and Read Kansas City Board. "My passion and business align directly with ROR-KC's mission." He says he had a true "ah-ha" moment when his three daughters (aged nine, six and three) received books at their well child visits (likely from ROR-KC). "My daughters looked forward to their pediatric visits because of the memories we created with the books received." He says he was thrilled to be asked to join the board. "I was celebrating on the inside and excited to use my skills as a transformational leader to invigorate the KC Metro to "Reach Out and Read!"
---
"I am ready to serve!"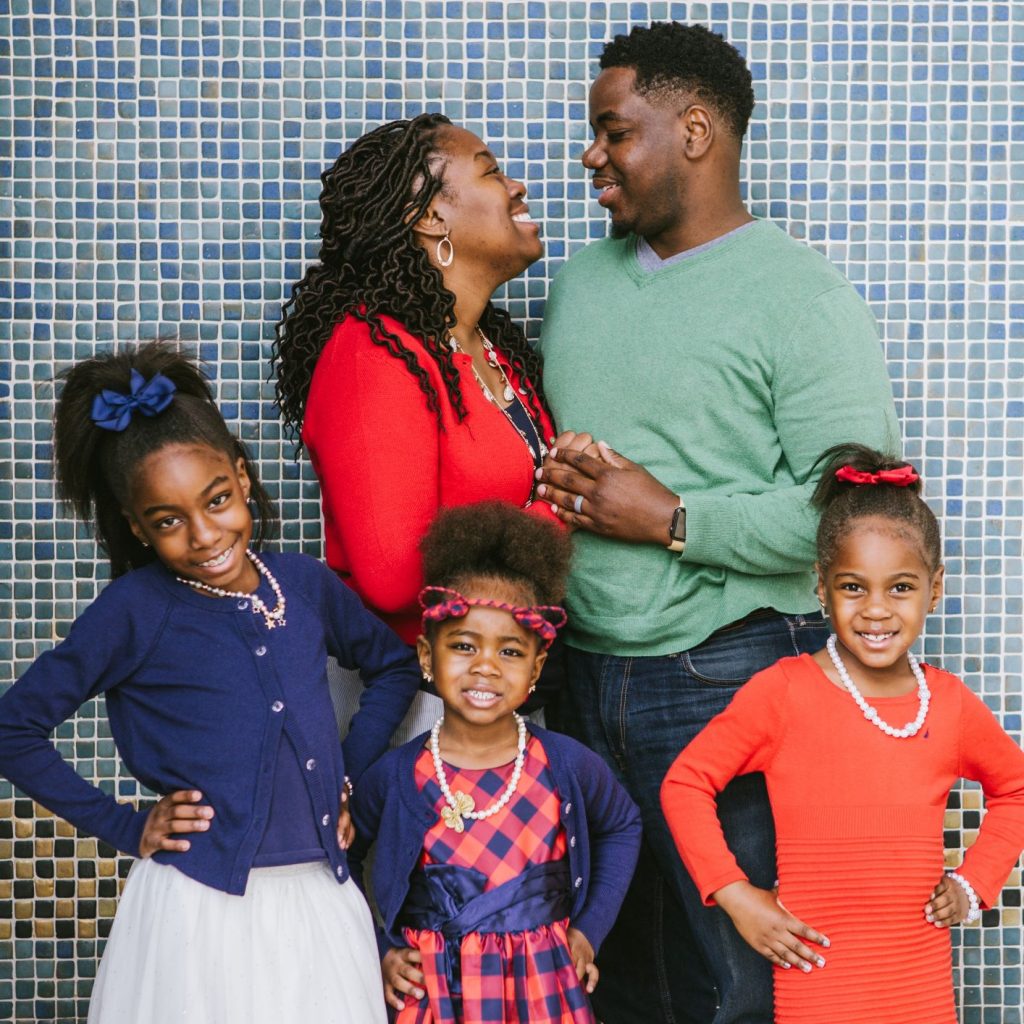 Abdul's parents were both immigrants; his mother from  the Caribbean island of Curacao, his father from Nigeria, where Abdul was born. Abdul grew up in Kansas City and is a proud graduate of Rockhurst High School and Kansas State University. He worked as a civil engineer for the Missouri Department of Transportation and other public agencies for a decade before launching Open Minds in 2016. 
Abdul hopes to learn as much as he gives while serving on the board, as he intends to start a non-profit focused on early childhood education with his wife in the future. "My Pastor always uses the analogy of an open hand when talking about giving and receiving. When your hand is open it is taken from as well as it is able to receive. If you only focus on what's being taken and close your hand you will never be able to receive. I extend my open hand to ROR-KC and am ready to serve." 
Abdul joined the board in July, along with Ben Gebhards, whom we'll introduce you to next month. Welcome, Abdul, and thank you for sharing your time and talents with us!