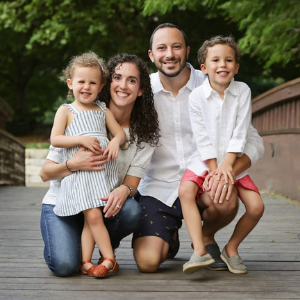 As an avid reader as a child, Derek Gale's passion for literacy grew even more into adulthood.
"I realized much later in life how fortunate I was to have access to the world of books and stories, as well as encouragement from my family. I've been equally as fortunate to be able to provide similar access and encouragement to my children," says Derek.
Before joining the Reach Out and Read Kansas City Advisory Board, Derek did his homework.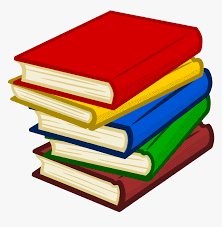 "I was looking to get involved in a local organization that promoted early childhood literacy, thanks to my love for reading to children and reading with my own young children, as well as experiences I've had through another children's books program in the Jewish community called 'PJ Library'. I did some exploring and decided I'd start by offering to volunteer for ROR-KC events or committees. That led me to the Race to Read Committee," says Derek.
Derek is the Vice President and Chief Operating Officer at Jewish Federation of Greater Kansas City, with experience in fundraising and grants. Derek and his wife, Amy, are both Kansas City natives and have a son starting kindergarten this fall and a daughter in preschool.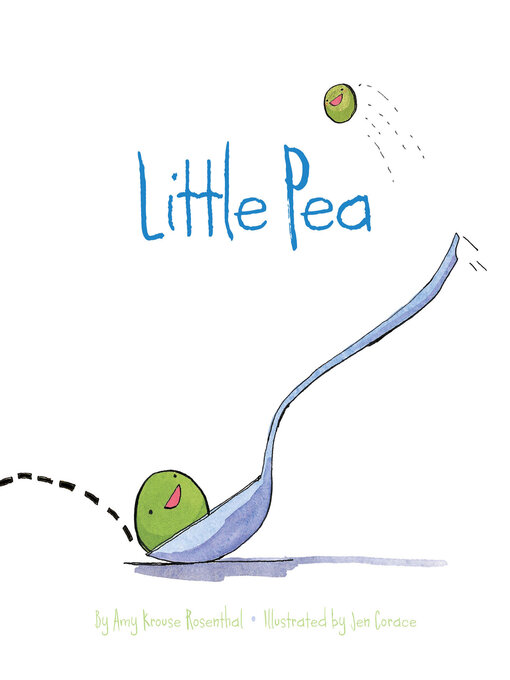 His enthusiasm for literacy led him to joining the Reach Out and Read Kansas City Advisory Board. Derek wants to help other children gain access to books as early as possible so that they too, can have the countless advantages of reading and learning at a young age.
"Reading and activating your imagination is an amazing way to learn and explore, and is an opportunity everyone deserves to have. I am grateful for the opportunity to help advocate for that and help provide that for others," says Derek. "I'm a big fan of "Little Pea" by Amy Krouse Rosenthal."
Welcome, Derek, and thank you for sharing your time and talents with us!
Fun Fact: Derek started Kansas City Restaurant Week!