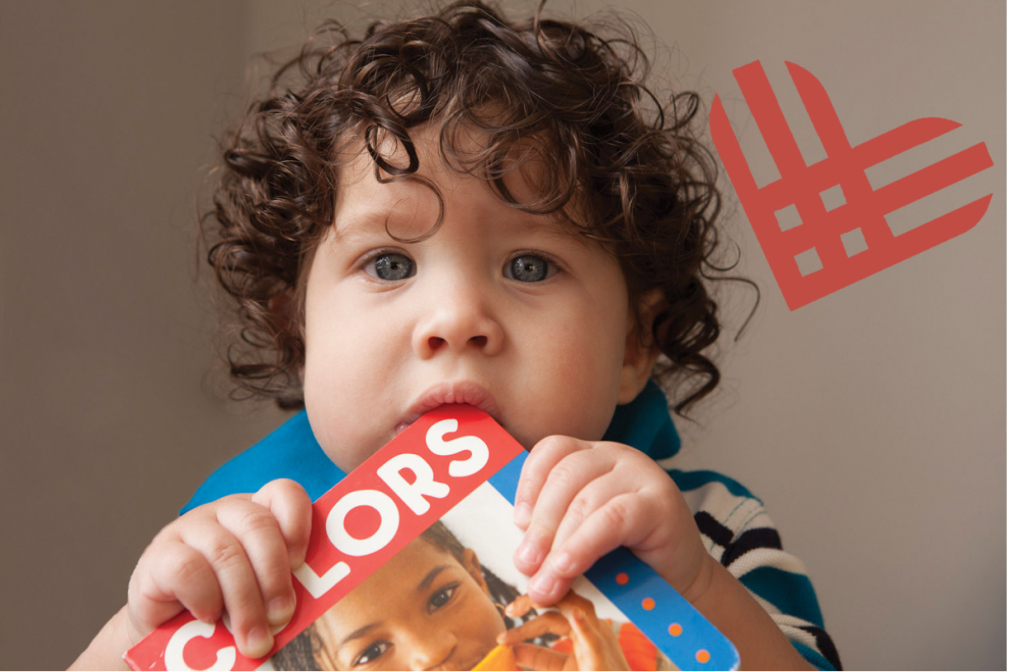 Thank you! Thank you! Thank you!
You gave generously to our #GivingTuesday campaign, raising a total of $4,767 in the month of November to support early childhood literacy, including $2,790 on #GivingTuesday alone.
No other ROR-KC #GivingTuesday effort has even come close to that.  You are amazing!
We are humbled and grateful, and thrilled about the books your donations will allow us to purchase for children and families to receive during well child visits at our 50 partner clinics.  We are proud to continue delivering the only medically-based literacy program in the area.
We also have 31 Founding Members of the brand new ROR-KC Librarian's Club, a dedicated group of literacy supporters who donate $100 or more annually. Members receive perks throughout the year, such as invitations to exclusive events, extra raffle tickets and an entry into a quarterly prize drawing.
You can join as a 2019 member by clicking here.
#GivingTuesday is a global day of giving after the Thanksgiving holiday and the frenzy of Black Friday and Cyber Monday. Learn more about the worldwide effort here.