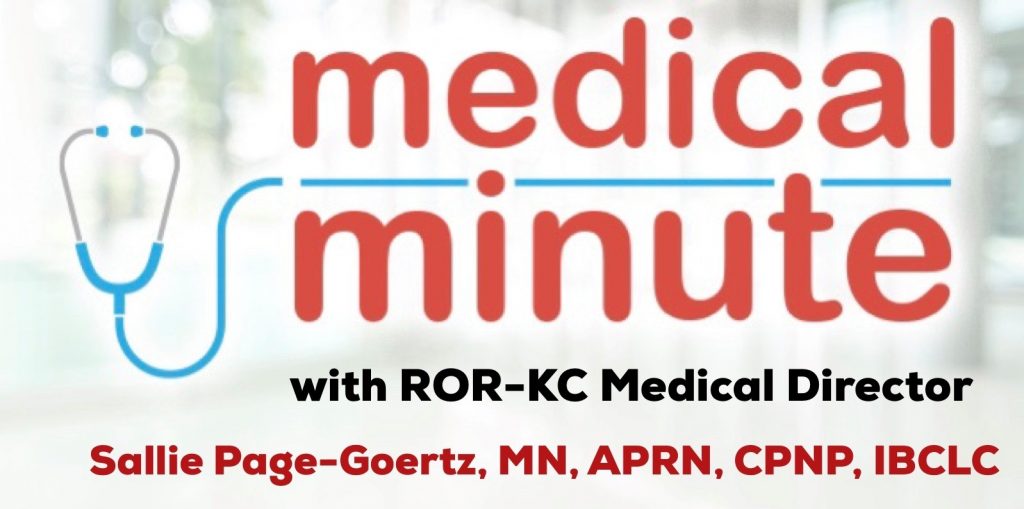 It's a new year and it's hard to believe that so much time has passed since our lives have been upended with COVID-19 restrictions. One constant throughout the uncertainty is ROR-KC and its continued ability to touch the lives of children and families in the clinics we serve.
Pediatric practices are up and running, mostly at pre-pandemic levels, while getting kids caught up on their well-child visits, vaccinations, the gifts of books and literacy advice. Some pediatric providers are taking advantage of technology for telehealth visits to follow up on problems that the child was previously seen for like bellyaches, headaches, or concerns about behavior – the type of visit where conversation is the most important element! In-person visits continue to be popular for those birth to 5-year-old well child visits, one cannot give vaccines or books over a computer screen!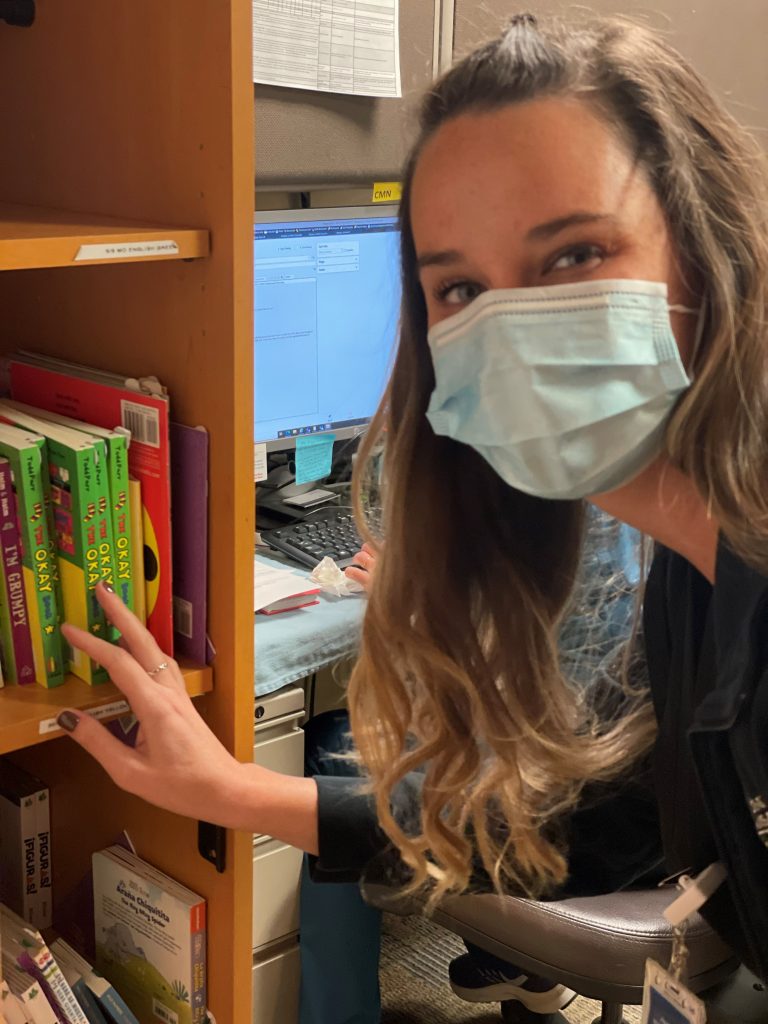 My colleague, Dr. Heather VonBevern told me this recent, heartwarming story to welcome the new year: "A sweet little 2 and a half year-old girl was in for her 30 month well-child visit. She is the third of four girls in her family and when I handed her the book "Goodnight Moon", which they already have at home, she wanted to keep it because she wants her own copy of the book. While I examined her baby sister, she told me all about the book and made up stories about all the toys and dolls. She wasn't reading or reciting the words, but was making it up as she went. It was absolutely the sweetest thing! I love watching kids grow up with books from ROR-KC." said Dr. VonBevern.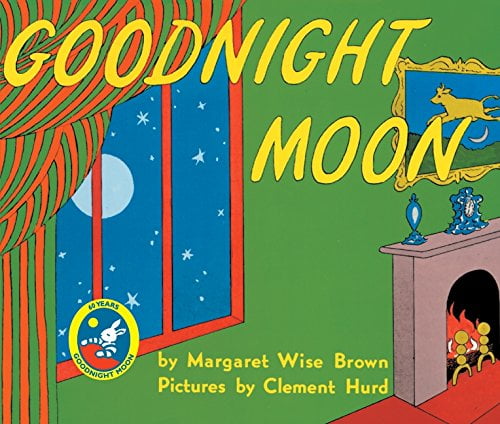 Dr. VonBevern, like all of our doctors, understands that this gift of an ROR-KC book is more than just a book. It is a gift that fosters relationships between children and parents, and between children, families and their healthcare providers. There is nothing better than snuggling up with a book or helping a child to develop a love for books, which later translates into a lifetime love of reading. 
We at Reach Out and Read KC are so thankful for the donors that make it all happen!
-Sallie Page-Goertz, MN, APRN, CPNP, IBCLC