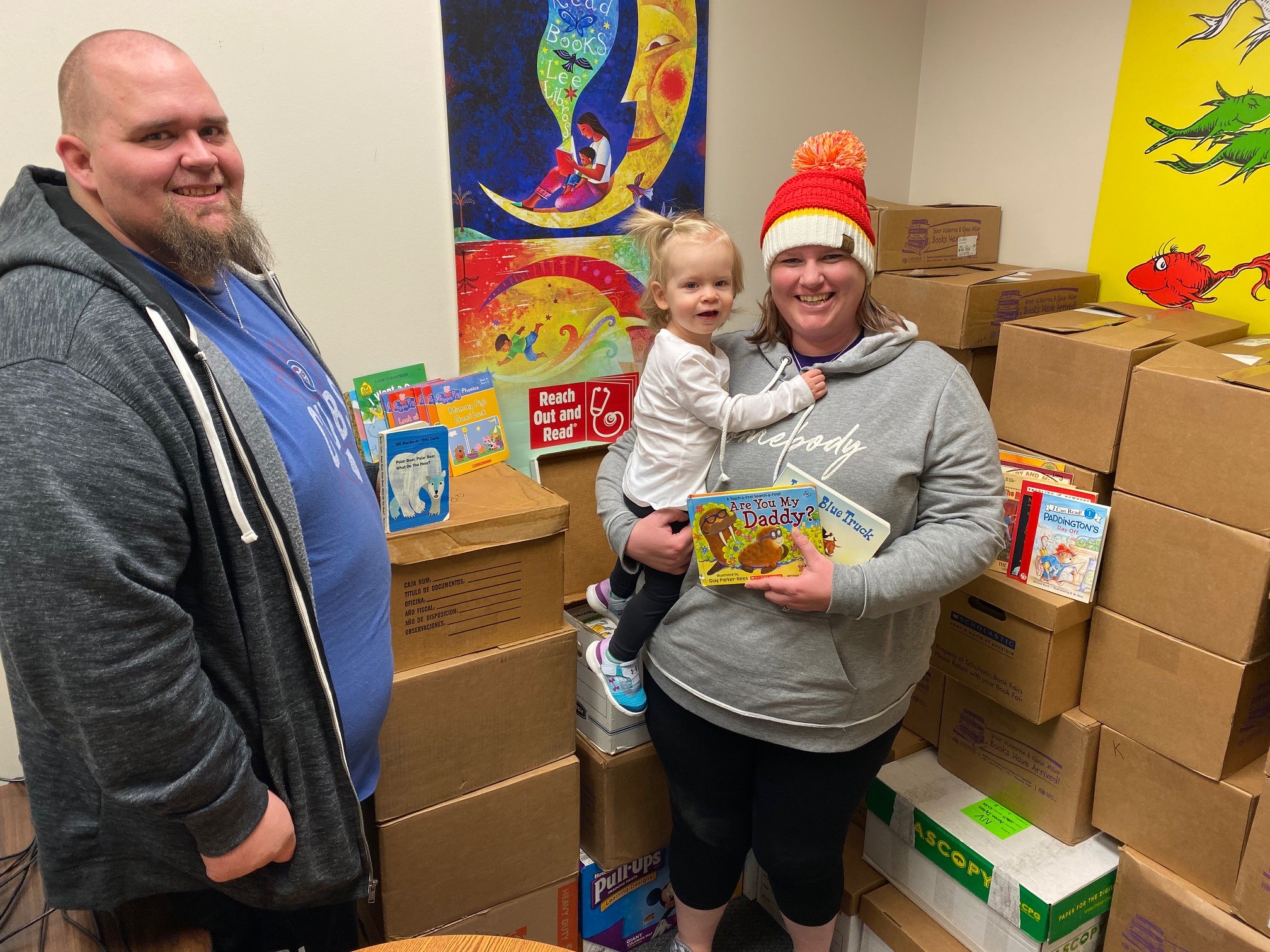 One Kansas City family is doing their part to keep the magic of reading alive for local children through their late son, Jace. This year, to honor Jace on his birthday, Kelli and Tyler Boxberger donated 2,578 new and gently-used books. Just last year, the Boxbergers donated 1,438 books to grow Jace's Birthday Book Drive.
"Jace loved books and we tried to instill a love of reading in him from the day he was born. Our hope is that his annual Birthday Book Drive continues to spread literacy and his budding passion for reading. By helping to keep his memory alive not just within our circle of friends and family, but in every child who receives one of his books," Kelli said.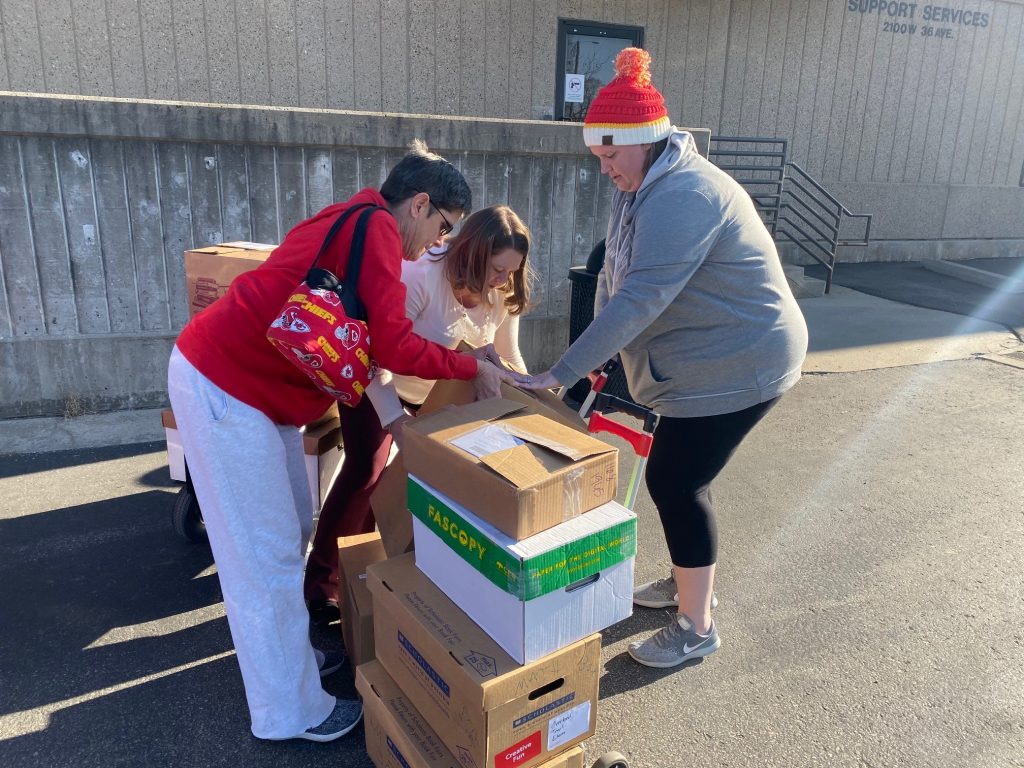 We at ROR-KC are so grateful to Tyler, Kelli and their beautiful baby girl, Oakley, who also shares a love of reading!