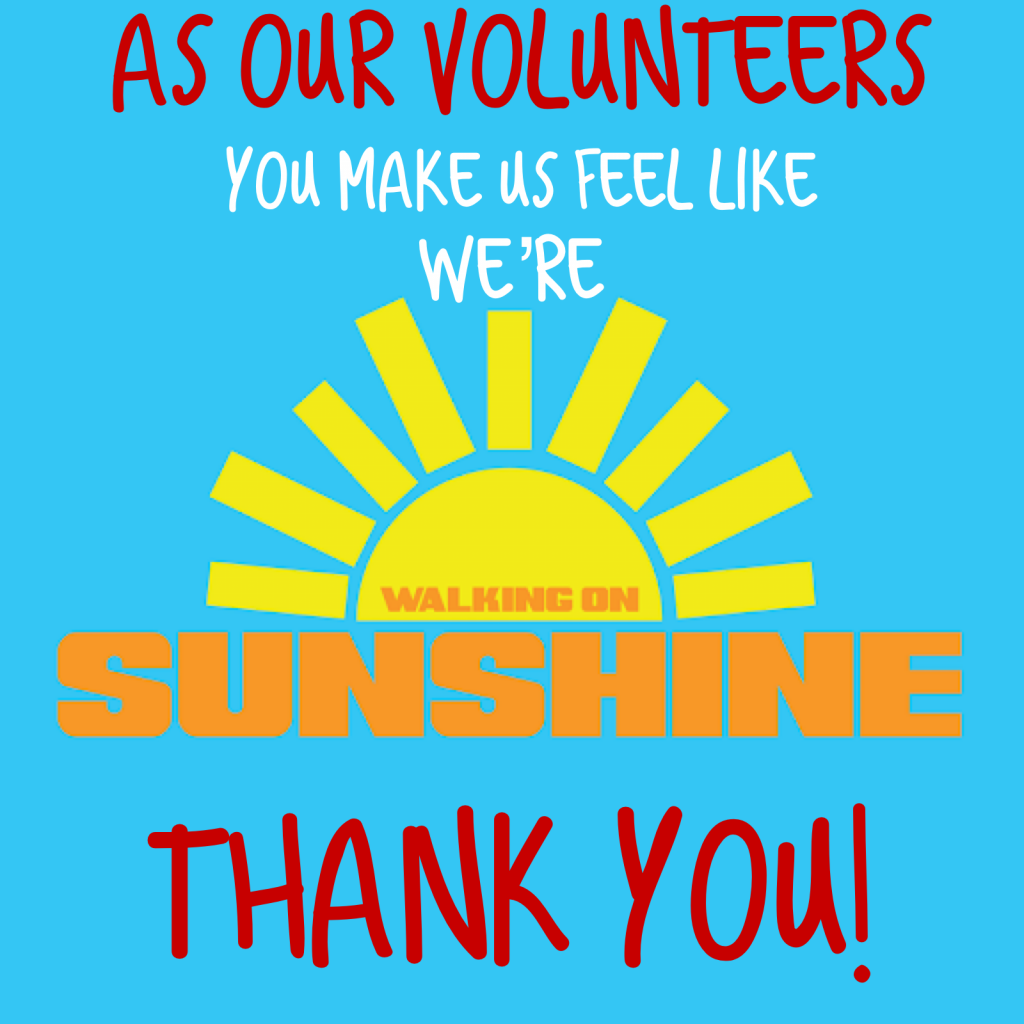 In honor of National Volunteer Appreciation Week, we want to take a moment and thank our OUTSTANDING volunteers. Your time and talents make a world of difference at Reach Out and Read KC.
We also want you to know you are genuinely missed. We continue to wish safety and good health over each of you and your loved ones and look forward to the day when we will see your smiling faces again. 😊
YOU are the heart of Reach Out and Read KC, and we are SO thankful for you! Happy Volunteer Appreciation Week!