You can't have breakfast without a good cup of coffee, right? Caffeine aside, this year's For the Love of Books Breakfast will really perk you up, as we'll be hearing from Kansas City's own "Bean Baron," Danny O'Neill, founder and owner of the Roasterie.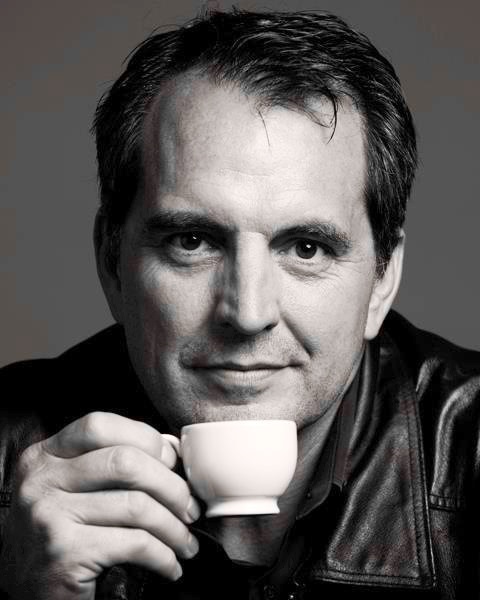 Danny is a life-long Midwesterner who grew up in Iowa and moved to Kansas City after college to earn his MBA from the Rockhurst Executive Fellows Program.
He fell in love with freshly roasted and brewed coffee while he was living in Costa Rica as a foreign exchange student and launched his business in his Brookside basement in the 90's. Now, Roasterie coffee is served in KC's finest cafes, restaurants and institutions, and its air-roasting factory is located under the Douglas DC-3 airplane at 27th Street and Southwest Boulevard (you can't miss it).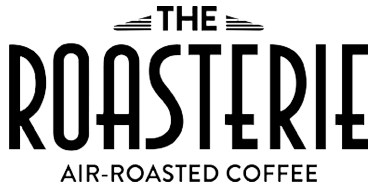 Why is a coffee guy speaking at the ROR-KC For the Love of Books Breakfast? In his words, "Reading is almost a God-given right in my opinion. It has the power to change the trajectory of one's life, forever; so, everything follows that…whether I'm a value to society, how good of a family person I am, whether I get involved with crime, etc. The power of literacy cannot be overstated."
Goodnight Moon is Danny's favorite children's book, and he says his presentation will be about his childhood experiences. "I vividly remember learning to read as a child and how it opened up my world. I cannot imagine a life without it and it breaks my heart to know that there are folks out there who didn't have that opportunity."
To hear Danny's speech and support early childhood literacy, join us at the For the Love of Books Breakfast on Thursday, February 14th at 7:30 a.m. We are still accepting sponsorships, and you can buy individual tickets here.